Leader to ask for support to freeze Council Tax again
13th January 2015
... Comments
---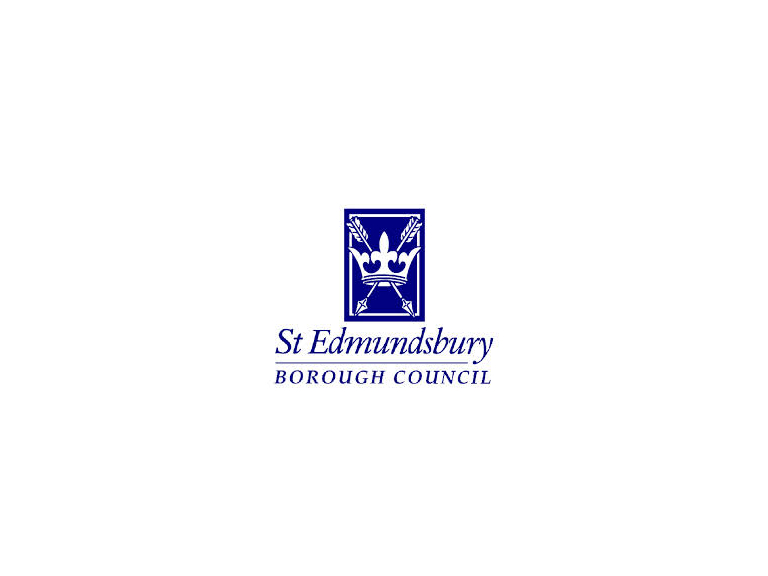 St Edmundsbury Borough Council's Leader will be asking councillors to back a freeze in Council Tax for the sixth time in seven years when they meet in February to set the budget for 2015/16.
Cllr John Griffiths said: "Despite changes in the way Government funds councils, which has seen our revenue support grant almost halved, St Edmundsbury has continued to deliver services and provide facilities which are highly valued by those who live and work in the borough. This has not been easy, but a combination of partnership working, forward  planning and investment, listening to people's concerns and not shirking the tough decisions has put us in a position where I believe we can yet again freeze Council Tax."
During 2014 the council carried out a budget consultation which drew responses from nearly 1000 people to a variety of questions. Their responses, reported to the full Council meeting last December, are helping to shape future budget plans.
Cllr Griffiths said: "I know that people may be concerned about possible changes to council services and we have listened to them. The proposed budget, which will be decided by all St Edmundsbury's councillors in February, will reflect these views and responses received  and I hope all councillors will support another Council Tax freeze."
St Edmundsbury works in partnership with neighbouring Forest Heath District Council as 'West Suffolk'. While retaining their individual identities and councillors, the partnership has a shared workforce which provides services across West Suffolk and currently delivers savings in excess of £3.5 million a year between the two councils as a result. Cabinet members from both councils meet regularly and councillors on scrutiny committees and working parties have also held joint meetings.
Cllr Griffiths said: "In West Suffolk we have shown how to make significant savings by working more closely together across boundaries, sharing staff, cutting duplication and aligning policies. This forward thinking approach by the two councils has enabled us to reduce costs and maintain a solid financial foundation. We continue to seek even better ways of working with others and will continue to invest in our communities. Partnership, not only with Forest Heath but across the private and voluntary as well as public sectors, is essential  to get the best value services for taxpayers. There are of course more challenges ahead, but I believe that by having planned ahead we can continue to focus on the local economy and the things that really matter to our families and communities while yet again freezing Council Tax. "