Latest Results from Haverhill Golf Club
8th December 2015
... Comments
---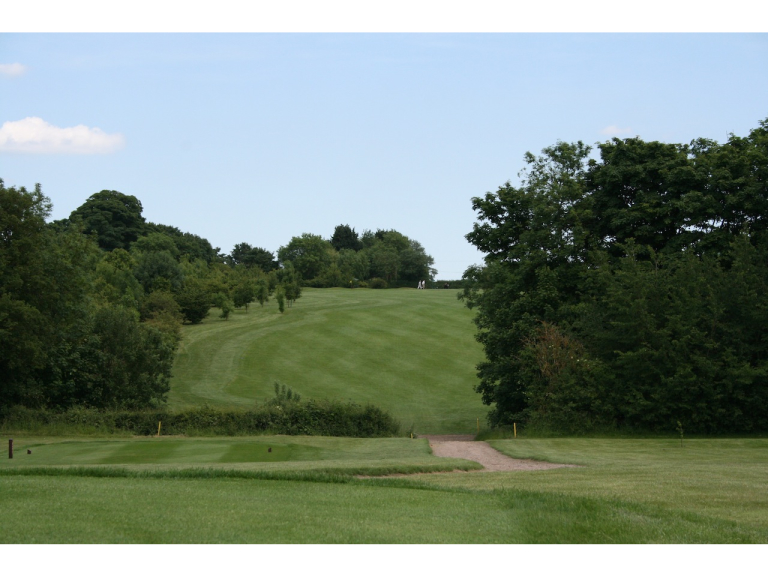 The Ladies Midweek Stableford was played on Wednesday 2nd December. The winner was Judy Farren with 25pts, in 2nd place was Mary Sail with 23pts and in 3rd place Doreen Crosbee with 19pts. Due to the ground conditions the event was a non-qualifier. Only two ladies braved the blustery conditions in the Saturday Stableford on 5th December; the winner was Mandy Williamson with 32pts and the runner up was Elaine Ward with 25pts.
A field of 88 players including 7 Professionals played at the Hintlesham Winter Alliance Pro Am on Wednesday 2nd December.  After an overcast start to the day, the weather improved with clear skies and a fair amount of sunshine.  Owing to the large amount of rainfall recently, all of the bunkers were treated as ground under repair. The Professional prize was won by Sam Forgan (Stowmarket) with an impressive 5 under par 67. In 2nd place was John Major (Felixstowe Ferry) with 71 and in 3rd place Tim Cooper (Newton Green) with 72.  The Team prize (any two from four scores) was won by Trevor Holley and Paul Presland, both of Stowmarket, and Kevin Brooks and Keith Tarrant of Hintlesham with 86pts. In 2nd place was Chris Clark, Roger Gardiner, John Partridge and Gareth Morgan (Ipswich, Stoke-by-Nayland & Brett Vale) with 84pts (o.c.b. 44 back 9). In 3rd place was Andy Fish, Phil Fairbrother, Roger Toone and Nick Forsyth (Haverhill, Stowmarket & Stoke-by-Nayland) with 84pts (41 back 9).
The Men's Daily Mail Foursomes was played on Sunday 6th December, the competition format was stableford. The winners, Terry Lyons and Graham Ashcroft played off a combined handicap of 11 and returned a commendable score of 39pts. They had a superb back 9 with birdies on the 11th, 15th and 17th. They have qualified to play in the 1st round match of this national event, starting in March next year. The runners up were Martin Mansfield and Allen O'Donoghue with 38pts and in 3rd place were Dave Pipe and Dan Wilkins with 37pts.