Last minute escapes to the sun from Travel Counsellors
4th July 2011
... Comments
---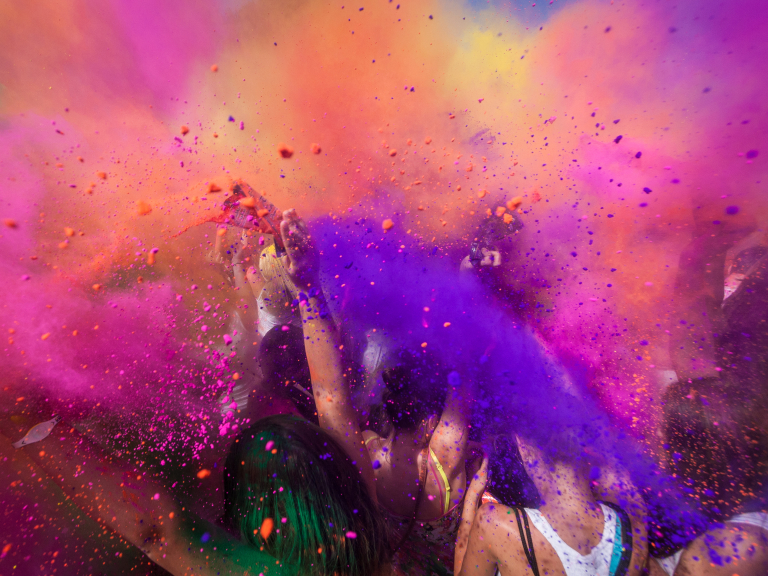 Fancy a last minute holiday to the Mediterranean or North Africa?
If you're able to book time off work and travel in the next four weeks, Jennifer Bradnam from Travel Counsellors can save you up to £320 per couple for a getaway to the sun!
And what's even better, a fantastic, discounted price does not mean a budget holiday. Every hotel has been handpicked to offer holidaymakers truly unique, wonderful holidays that are off the beaten track, ensuring an authentic experience of your chosen destination.
Immerse yourself in the unspoilt culture of Kalkan in South Western Turkey from just £669 per person! Explore the beautiful Greek island of Cephalonia from only £725 per person. Alternatively, if sunning yourself by the pool isn't your cup of tea, why not opt for a luxury city break in the vibrant city of Marrakech from just £579 per person?
If you're now champing at the bit to get away, don't waste a single minute! These great July offers from Travel Counsellors in Haverhill won't be around for long!
And don't forget – you have the reassurance that your money will be safe and sound in the Travel Counsellors Financial Trust.
Please visit Jennifer Bradnam's Travel Counsellors feature for full contact details.