Kedington Film Club Review
7th January 2015
... Comments
---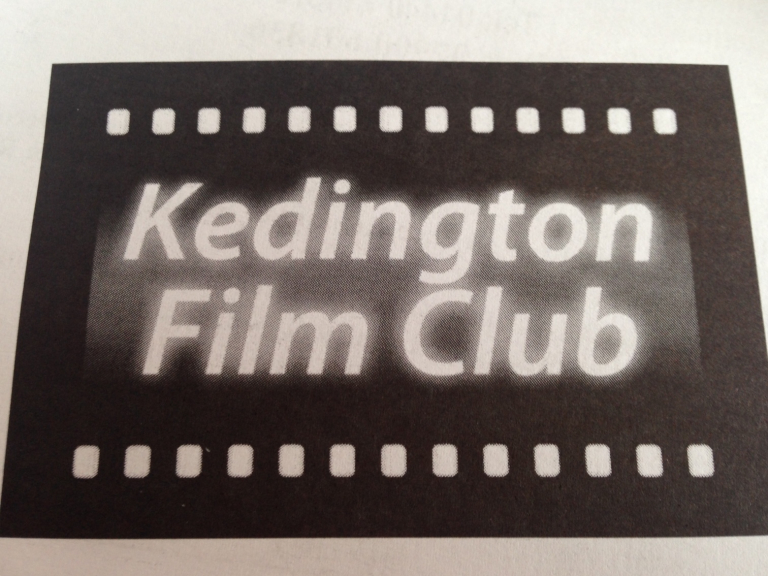 Along Came Polly (12) 2004

This American romantic comedy has Ben Stiller and Jennifer Aniston in the lead roles.
I will never eat free nuts from the bowl on the bar again after the expert risk-assessor Reuben Feffer (Ben Stiller) explains who has already handled them, what adventures they have had and where they might have been! It's his job to know the risks of every situation, which is why his marriage seems like such a sure thing. His new bride Lisa (Debra Messing) is like a computer print-out of an ideal mate for life. But it doesn't work out that way and hilarity ensues. 
Along Came Polly never really surprises you or enters uncharted comedy territory. However, it doestake a standard story and then deliver and ending laugh out loud comedy, with characters truly like. Ben Stiller and Jennifer Aniston are great together and Phillip Seymour Hoffman is very funny, playing Reuben's best friend, Sandy Lyle, an actor living off the glory of a major roll from many years ago. Alec Baldwin, in the role of Stan Irdursky, Reuben's boss, complete with funny accent makes a simple wedding speech side splitting (well almost).
Did I enjoy it - Yes! Definitely. 8/10 from me.
Teresa Bailey, Ketton Review.