Just another reason why I love Haverhill!
11th August 2010
... Comments
---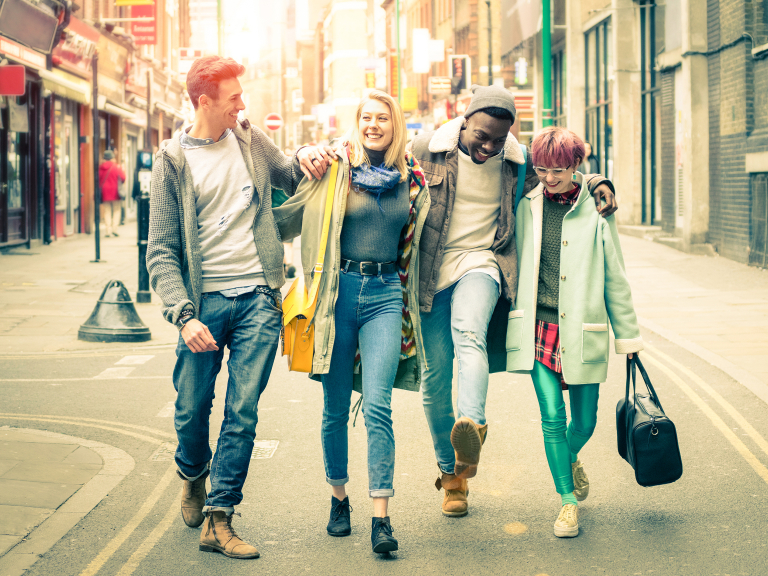 Secure off street parking is very often an issue in urban environments and can be a challenge, if not an impossibility. 
A local company, Edmolift UK, has created a specialist division, Lyfthaus, to provide the ideal solution to car parking problems - the car lift.  Their innovative designs enable a car owner to double deck park (one car over the other) or access private underground basement car parks built directly under their homes and gardens. One parking space becomes two, two spaces become four, and basement parking access couldn't be easier or more convenient.
Although the concept of the car lift is not new Lyfthaus has brought to the market a wealth of experience and knowledge. Edmolift UK is a family firm with an enviable reputation; they have been trading in the industrial and commercial lift platform sector since 1964 and have over 100,000 installations to their name.
Recognising that the burgeoning residential car lift industry demands a premium brand that provides the high level of quality and service the cliental expects, Edmolift created Lyfthaus. Since the brand's conception two years ago, Lyfthaus has experienced steady and sustainable growth working with architects, building contractors, property developers and discerning home owners to install lifts in all parts of central and greater London. 
Lyfthaus demonstrates the innovative and entrepreneurial spirit that exists in Haverhill and the surrounding villages.  The diversity of our local companies never ceases to amaze me.
To place your order or find out more about the car lift (I want one!) call Darren Papani on 01440 730640 or visit www.lyfthaus.com.