Job, Education and Careers Fair planned for the young people of Haverhill
18th October 2011
... Comments
---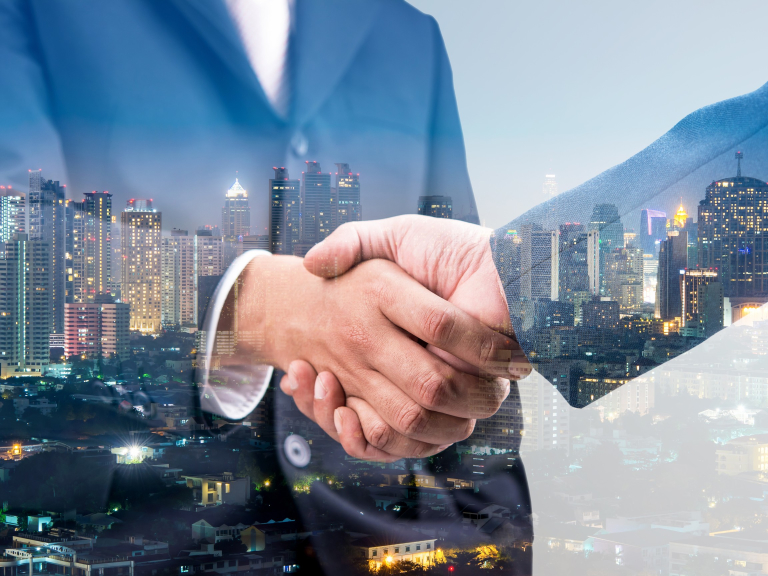 We have already blogged about the fact that young people in Haverhill are having an incredibly difficult time trying to find jobs upon leaving school or college.
Therefore, it's great news to hear that Castle Manor Business and Enterprise College is partnering with the Haverhill Chamber of Commerce to organise and host a Job, Education and Careers Fair called the Pathways Fair, which will run as part of 'Enterprise Week' on Wednesday 16th November 2011.
Taking place at Castle Manor, the event is aimed at the young people of Haverhill, as well as Samuel Ward Academy students, and it is hoped that the Fair will raise awareness of the opportunities that are available to school and college leavers on entering the world of work, but may not be obvious at first glance.
The organisers are now looking for local entrepreneurs and businesses who would like to attend the event, which comes with a variety of benefits to you and the students.
By exhibiting at the Pathways Fair, your business will enjoy:
Increased awareness of the various business and employments opportunities in Haverhill and the surrounding area
The chance to discuss careers and training face-to-face
Promotion of training and education providers
The opportunity to meet your potential future workforce
Increased awareness of your business
By being able to meet business owners face-to-face, the students will benefit in a variety of ways:
Raising aspirations
Facilitating career ambitions
Enjoying an increased knowledge of the different types of careers available
Identifying the benefits of Further and Higher Education in meeting career aspirations
Are you interested in exhibiting at the Pathways Fair?
Please contact Dan Course at Castle Manor Business and Enterprise College, Eastern Avenue, Haverhill, Suffolk CB9 9JE and request a booking form. Deadline for applications is Monday 31st October 2011.