It's Thursday with thebestofhaverhill
4th May 2012
... Comments
---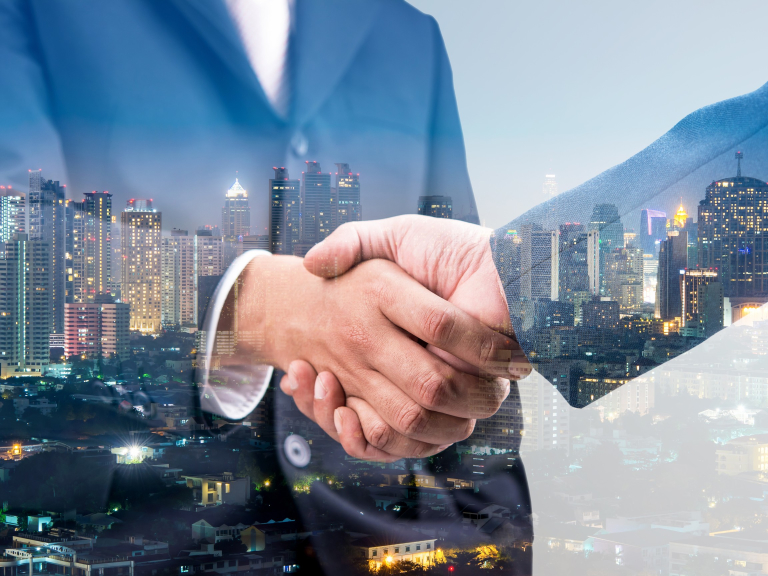 The bestofhaverhill will hold its next business meeting on Thursday 17th May at The Days Inn, Haverhill, from 10am to 11.30am.  This month the guest speaker is Lisa Haworth, Industries Manager at HMP Highpoint.
Lisa will talk about 'Breaking the Cycle', an initiative designed to reduce 
re-offending through effective partnership working with the community. Lisa will discuss the aims of the project; explain how it works in practice, how local employers can get involved and the potential benefits for their organisation.
Elaine Carr, owner of thebestofhaverhill comments, "We like to offer the local business community a varied programme of speakers at thebestofhaverhill and this month we cover something quite different.  I am looking forward to hearing about the 'Breaking the Cycle' project in more detail and understanding what is involved in working with HMP Highpoint to give offenders an opportunity to experience work and, I guess, to offer them a second chance.
I know there are businesses in the region that are already working with offenders and ex offenders and Lisa will give an insight into their experiences.  I hope that the local business community will support the event, the project has the potential to have a really positive impact on people's lives." 
If you would like to attend this free event at The Days Inn Haverhill please call Elaine Carr on 01440 710 158 or email Haverhill@thebestof.co.uk by Tuesday 15th May.