Ideas for Spring Wedding Flowers
28th March 2012
... Comments
---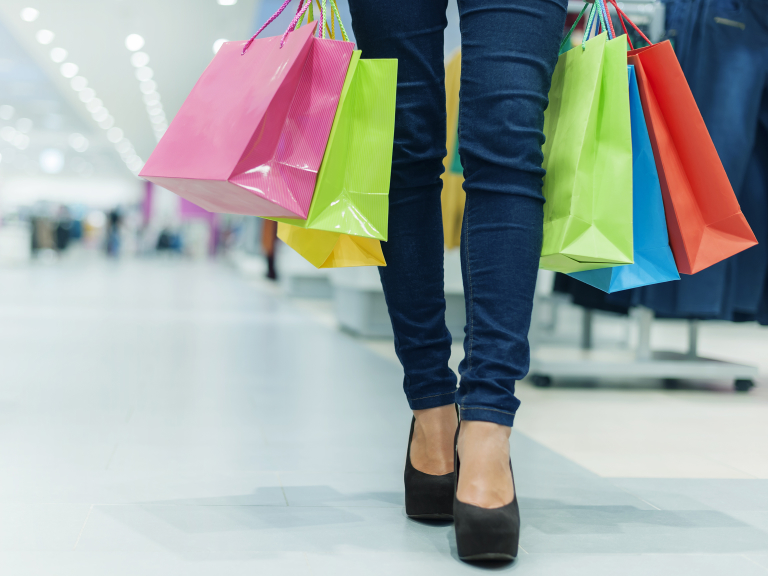 Choosing your wedding flowers based on their season is a great way to theme your special day. Although many flowers can now be imported all year round, it's still important to remember those special spring flowers that occur naturally here in the UK around this beautiful time of year. Blooming Lovely's stock many of these stunning home-grown British flowers, so it's worth taking a visit down there and seeing what they can provide you with.
An iconic flower, the Lily of the Valley is especially known for its enchanting and heavenly smell, making it popular amongst bridal bouquets and table arrangements. This flower symbolises purity and modesty, and is available in white or rosy pink. English and outdoor grown, this beautiful flower is usually only around during the first few weeks in April, making it an early spring flower.
The sweetly smelling Lilac is a perfect flower for any wedding based in an English country garden during the spring-time, fitting with the heritage theme delightfully. Despite the name, the flower is actually available in violet, white, mauve or pink, so is ideal for any spring coloured theme wedding. It's only available for around 6 weeks though, but is preferred by many brides due the strong scent. Lilacs are British grown from February to April.
A favourite for spring weddings, Tulips are British grown from January to spring-time and come in a wide range of colours. Having a tendency to droop, local florist Blooming Lovely's will know just how to condition them so this doesn't happen and arrange them in a perfect design, either alone or as part of a bouquet.
For more information simply visit Blooming Lovely's or click on Blooming Lovely.