How to promote your business day in day out
2nd September 2011
... Comments
---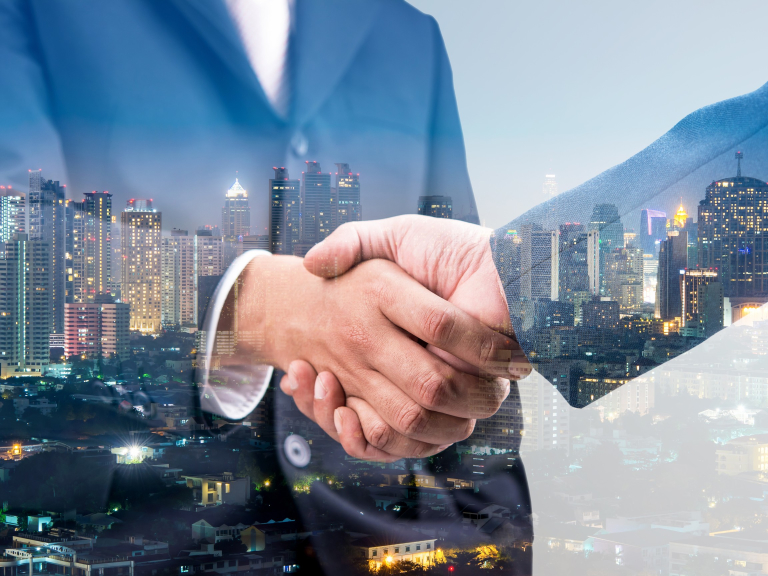 We all want to promote our businesses as widely and as cost effectively as we can, but of course budget is often a constraint.  One very simple and highly successful way of promoting your company is through branded workwear, and it's not as expensive as you might think!  From polo shirts to fleeces to jackets and shirts – the range and quality of workwear available today is so varied there really is something to suit everyone and every pocket.
The best way to present your brand on your workwear is to have it embroidered – the quality and durability of embroidery is far superior to anything else on the market.  Bestofhaverhill business member K & A Design is expert in the embroidery of garments, portfolio cases, caps, even teddy bears! 
Keith Williams, owner of K & A Designs explains the benefits of embroidery, "Embroidery is really cost effective for small runs, we have a minimum order quantity of one – so whatever the size of your business you can still look smart and professional.  We offer a wide range of products so that our customers can choose the garments that suit their budget, the quality of our embroidery enhances any garment.  No matter how complex your design we will be able to reproduce it accurately, which isn't always possible with other methods.  Embroidered workwear makes your business stand out from the crowd and I suppose the biggest advantage is that when you and your employees are out and about - at the bank, the post office, doing the school run, even popping into the supermarket after work – your business is being promoted."
Just take a look at the 36 testimonials that K & A Designs Ltd has received via thebestofhaverhill to see what their customers have to say about their service and the quality of their work.
In September you can also benefit from a special offer on embroidered workwear, order 25 assorted garments and receive a free embroidered fleece – ideal for those chilly autumn mornings!