How to prepare for the party season in Haverhill!
16th October 2011
... Comments
---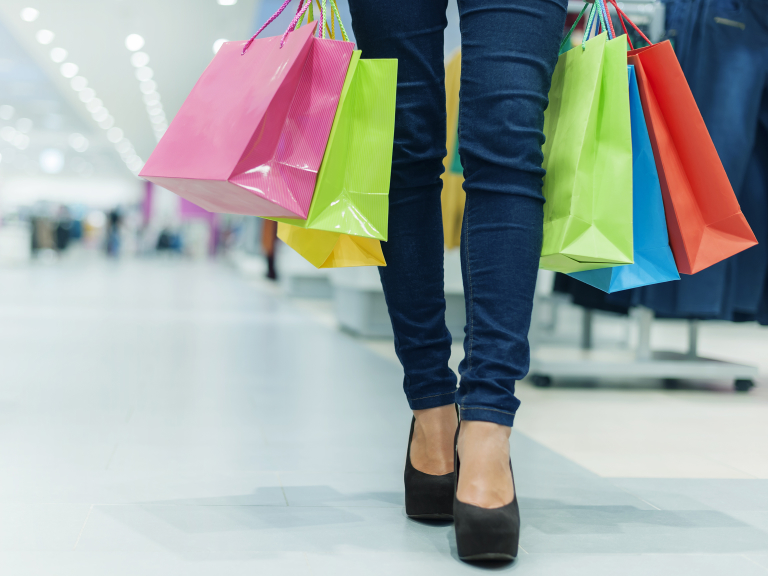 So it's October once again, and already some of us are fretting about the upcoming parties and the fuss that comes with it – the countless outfits we need to try on and the nails that are screaming to be manicured! However, I spoke to Arevelution's Theresa Foddering this week who once again opened her "beauty Bible" and gave me the low down on preparing for this season's parties.
Although not as important as a holiday that occurs much later in the year, Halloween still has its fair share of spooky parties and wacky outfits. Arevolution can't necessarily help you in looking outrageously scary for that party season, but they do boast a fabulous range of Minx nails that contain many Halloween designs – the finishing touch to a perfect witches outfit. A few of these designs are Spider Webs, Dee's Skull and Fireworks. Just pop along to the salon to view any of these and complete your Halloween!
Onto Christmas, the best advice that any beautician can give is obviously to plan ahead. Theresa advised that it is best to have any nails done a week before, preferably with a quality varnish such as Shellac that will really last and remain a good quality. After a disappointing summer, a spray-tan is certainly on the list when preparing for a Christmas party. This will last 7-10 days, so plan when you think the best time to get it is, depending on how much colour you want on the night.
Waxing is also very important – and eyebrows are no exception! The state of your eyebrows can make or break an outfit – even the best make-up won't look perfect if your eyebrows aren't in shape! Many of us also complain about the length of our lashes – we all want photo-shopped long and full lashes. Christmas is therefore the perfect excuse to make that dream a reality and invest in some quality lashes at the salon. Whether it's just to make them look that little bit bigger or to add some fun and sparkle with some glitter tipped lashes, Arevolution can provide all this and more using quality Nouveau lashes.
Men, it's also important for you to look your best too! Whether you're single or taken, make Christmas your one exception to actually care about what you look like, ditch the football and take some time to have some quality beauty treatments!
After all this preparing and partying, it's only fair that you then enjoy some pampering. Arevolution offer a range of massages and facials to relax and calm you before the whole thing starts up again in 12 months!
For more information on Arevolution and the treatments they offer, simply pop down to their beauty sanctuary in Haverhill or visit Arevolution.