Haverhill's TJS-Snookerbility goes to the World Snooker Championship 2012!
9th May 2012
... Comments
---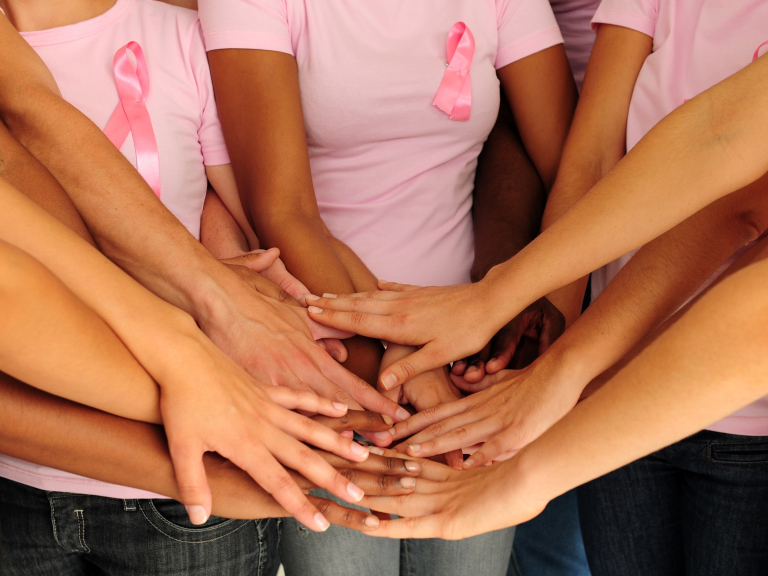 Ronnie the Rocket O'Sullivan may have won the title of World Snooker Champion 2012, but Tim Squires from TJS-Snookerbility in Haverhill has every right to feel just as much of a winner!
He has just returned home after spending three weeks raising awareness of the special work that TJS-Snookerbility does in Sheffield's Cue Zone, which became home to a full size snooker table and gave fans the chance to take part in competitions and watch trick shots being performed.
However, for the three weekends during the World Snooker Championship, Tim was in the Cue Zone, meeting and speaking to hundreds of people from all over the world. As he explains:
"The results have been very positive; in the seventeen days we were at the Cue Zone, we have touched so many people's lives with special needs, giving them the chance to play snooker on a Championship table. I met people from New Zealand, Belgium and Ireland who had never seen or heard anything like what we do at TJS-Snookerbility and I also spoke to a few top pros who will hopefully help me when they can.
"In the photographs, you'll see an older gentleman who has always loved snooker, but because of his disability, had never played. And the young lad in the other picture has a smile on his face that will last forever! It was very emotional for these people and their families to be treated like a normal person.
"The Snookerbility phrase is 'Change a person's life' and it's doing that alright!"
TJS-Snookerbility was set up by Tim after he was made redundant and underwent an operation that meant he was unable to continue working in the way he once had. Turning to his passion for snooker, he trained under Terry Griffiths to become a fully accredited snooker coach and holds World Snooker Coaching status.
With the support of HAVO, Snookerbility is providing Haverhill's special needs groups the opportunity to enjoy snooker as much as Tim does.