Haverhill school site set to become residential development
20th December 2011
... Comments
---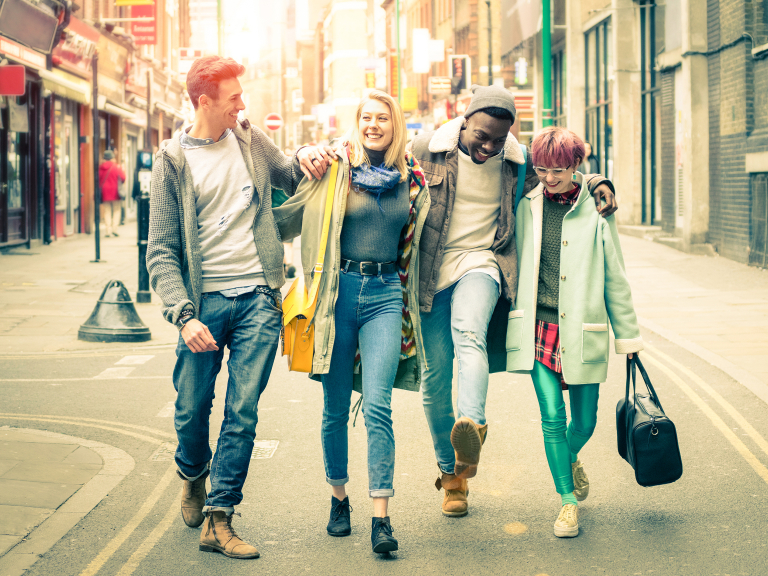 In the spring of 2012, the staff and children from Westfield Primary School and Little Wonders Pre School will move from their current buildings on Manor Road, Haverhill, and take residence in a new, purpose-built site on Chalkstone Way.
This means that the unoccupied 0.8 hectares of land is set to be developed and used for housing, with draft proposals for what is set to happen going on public display for local residents to view and comment upon.
Suffolk County Council has made the draft design brief available at Haverhill Library, Haverhill Leisure Centre and online. This brief stipulates that an absolute maximum of 40 residential dwellings per hectare can be built, as well as a number of other principles and restrictions laid out by the County Council, such as:
At least 30% of the new housing must be affordable
'Where possible', boundary trees and hedges should be retained
'The scheme should be open to, and engage, the public footpath/cycle way and county/local wildlife site that runs alongside the south western boundary.'
Ernie Goody is a Town Councillor who both lives on and represents the Chalkstone estate, which partly borders the proposed development. He commented: "I would welcome anything that was on the site that is in sympathy with the surrounding area.
"I would like to see some houses built for people with mobility needs, if that was possible.
"I would like to see as many of the existing features kept as possible in the surrounding area and if the corner that floods is a problem, I think a wildlife pond would be suitable, providing it was safe.
"I think in principle I've got no problem with the design outline brief, but until I see what's going to happen in detail I can't say anything in detail."
Have your say about the issues that affect you and the local Haverhill community – view the draft design brief by clicking here.