Haverhill petrol prices highest in the area
27th July 2011
... Comments
---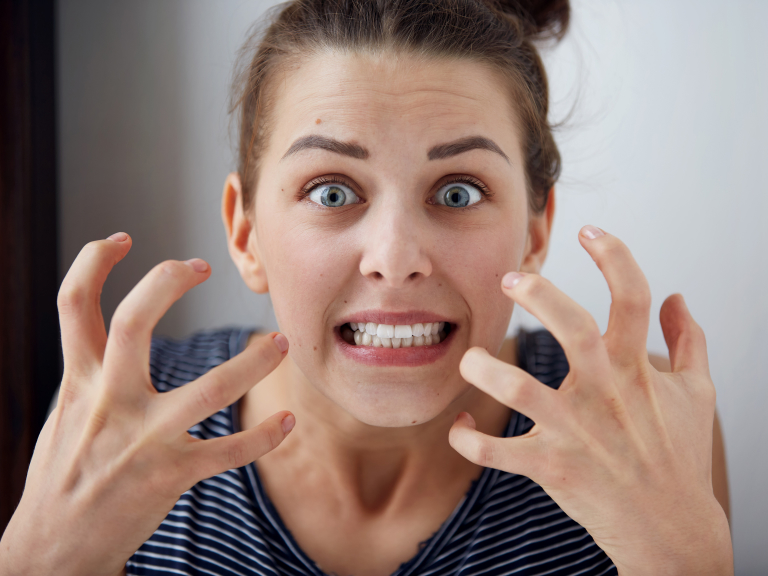 Fuel prices across the country are at an all time high, and in Haverhill, the frustration amongst residents, commuters and businesses continues to grow.
This dissatisfaction is not surprising when petrol prices are higher in Haverhill than virtually anywhere else in the region - higher even than London.
As the only supermarket in Haverhill with a filling station, Sainsbury's sets the precedent for petrol prices in the town. In comparison, with an Asda and Tesco competing with Sainsbury's in Bury St Edmunds, the competition has driven down prices, sometimes leading to up to a staggering 10 pence per litre difference between Sainsbury's Haverhill and its Bury filling station.
Today, 27th July 2011, unleaded 95 petrol was:
135.9 p/l at Sainsbury's Cambridge
131.9 p/l at Sainsbury's Bury St Edmunds
134.9 p/l at Sainsbury's Braintree
134.0 p/l at Sainsbury's Thorley
And Haverhill? 136.9 pence per litre.
When it comes to diesel, Haverhill residents don't fare much better, with locals having to pay 139.9 pence per litre whilst Bury St Edmunds residents only pay 136.9 pence per litre.
A spokesperson for Sainsbury's stated: "We review our petrol and diesel prices regularly to ensure we always provide customers with great value.
"We price locally so we can quickly react to the movements of other filling stations and remain competitive."