Haverhill jewellers gears up for Christmas!
5th October 2011
... Comments
---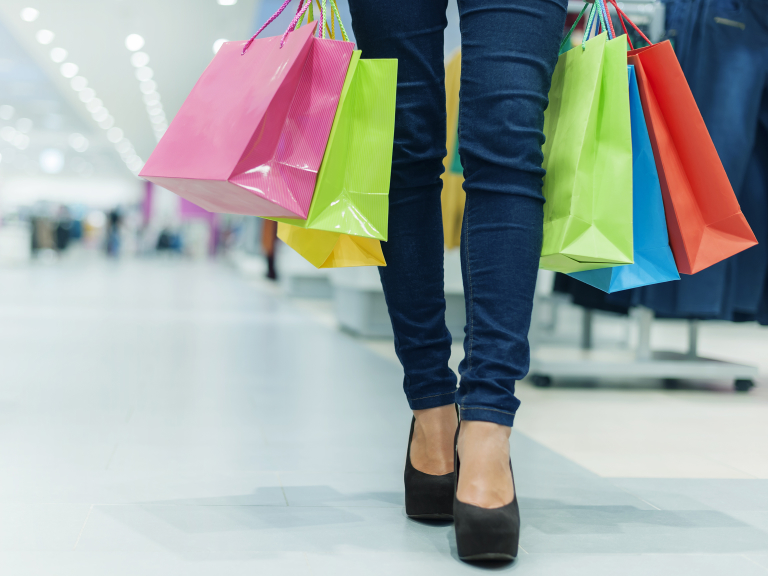 Some of you may have already noticed that Tony Strowger Jewellers have extended their opening times. The shop now opens Monday, Tuesday, Thursday and Friday from 9am to 5pm, Wednesday from 9am to 1pm, and Saturday from 9am to 4pm.
The main reason for this change was to satisfy and accommodate customers needs in the run up to Christmas. Many people wanted the jewellers to be open on a Monday and others would specifically travel into Haverhill on a Wednesday to visit Tony.
As well as extending their opening hours Tony Strowger Jewellers has a new wide range of different types of jewellery in store - all ready for those Christmas presents!   A vast array of well priced and good quality yellow and white gold jewellery is now available as well as some new silver pieces.
A new colourful set of ladies crystal is sure to please any wife or girlfriend too, along with a new selection of earrings, pendants and bracelets! Beautiful jade and amber pieces are a great asset to any autumn/winter wardrobe.
Skagen watches will be on people's Christmas list this year too, as the unusual watches are still farily new to the market and are sure to be a big hit.
In order to help customers with their budgeting a system is being introduced in which you can pay off any item you buy in stages and spread the cost.
If you require a bespoke piece of jwellery in time for Christmas then you must place your order by the end of October.
Pop in and see the lovely gifts in stock and the fantastic new ranges - we're sure you will find the perfect gift!
For more information visit Tony Strowger Jewellers.