Haverhill businesses and individuals urged to back Hospice e-card
9th November 2011
... Comments
---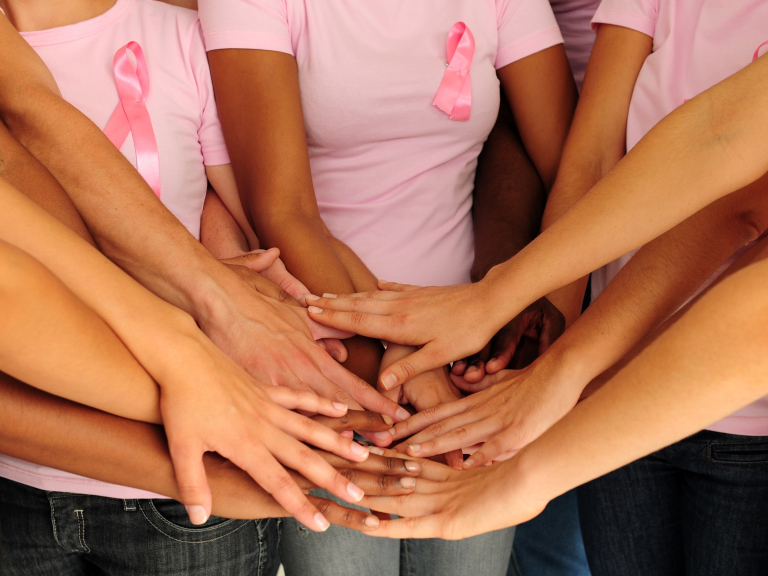 Christmas came early at St Nicholas Hospice Care this week, as filming for a special edition fundraising festive e-card got under way.
The Hospice is asking businesses and individuals to scrap sending traditional Christmas cards this festive season and instead pledge a donation to the hospice and send its video e-card instead.
On Wednesday, patients on the Hospice's Orchard Day Therapy programme took a break from their usual activities to be put under the spotlight for the e-card.
They were filmed decorating a Christmas tree and enjoying themed craft activities, which will result in a festive surprise for all the lucky recipients.
Orchard Day Therapy is just one stop on the filming schedule, with the inpatient Sylvan Ward, staff and volunteers all set to make an appearance to ensure the Hospice e-card spreads some fun festive cheer.
Abby Mayes, Hospice Corporate Fundraiser, said generous businesses had already been making e-card pledges, but donations from more firms and individuals would be welcomed.
"The festive e-card is a great initiative to back," she said. "Not only will everyone who sends it be helping to save the environment, they will save time and also every recipient will know the sender is supporting a worthwhile cause."
To make your pledge and ensure your clients, colleagues and friends receive the Hospice video e-card, contact Abby on 01284 715597or email abby.mayes@stnh.org.uk