Haverhill Arts Centre hosts Gala Fund Raising Night in support of Haverhill Performing Arts Festival
19th September 2011
... Comments
---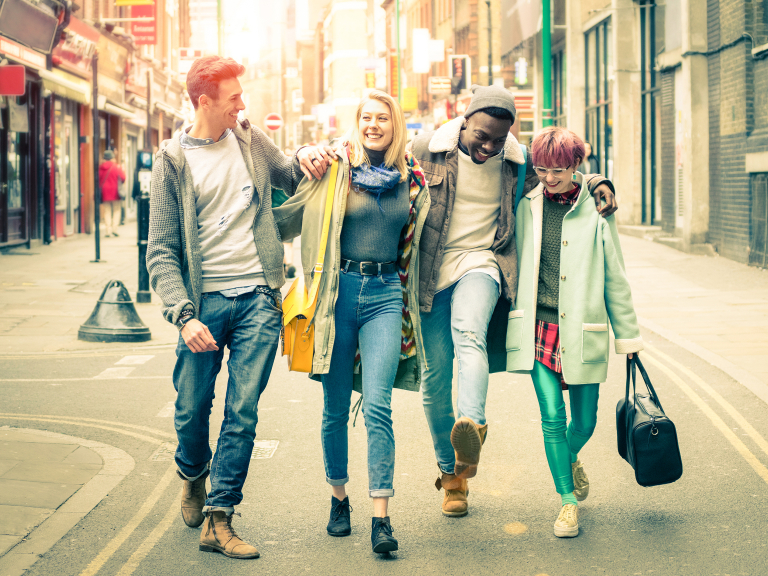 Those summer days have drifted away (did they ever even drift over to begin with?) but those Summer Nights are still here in Haverhill!
Taking place on Friday 14th October, Haverhill Arts Centre is playing host to Haverhill Performing Arts Festival's fundraising gala, which hopes to raise much-needed money for this year's festival, with a special showing of the classic high school musical comedy, Grease.
It doesn't matter how old you are – Grease is one of those films that is part of everyone's personal history. I defy you to listen to songs such as 'Summer Nights' and 'You're The One That I Want' and not end up singing along, word for word!
It was also the film that made John Travolta and Olivia Newton-John household names... and spawned a seemingly never-ending slew of everyday people wanting to dress up as Danny, Sandy, a T-Bird or Pink Lady every time a fancy dress party rears its ugly head!
The frivolities begin at Haverhill Arts Centre from 6:45pm with pre-film drinks, followed by a fantastic set of dances inspired by the film, performed by Hot Steps Dance School and choreographed by Jamie.
Tickets cost £8 and include a goody bag and free glass of wine on arrival.
Themed costumes are actively encouraged, with a prize for the best Sandy or Danny, so get that comb and hairspray ready!
So if you want to relive those heady days of the 50's, come along to Haverhill Arts Centre and support Haverhill Performing Arts Festival!
Charity Registration No. 1130649