Haverhill accountant Paul Donno offers advice on tax returns
9th December 2011
... Comments
---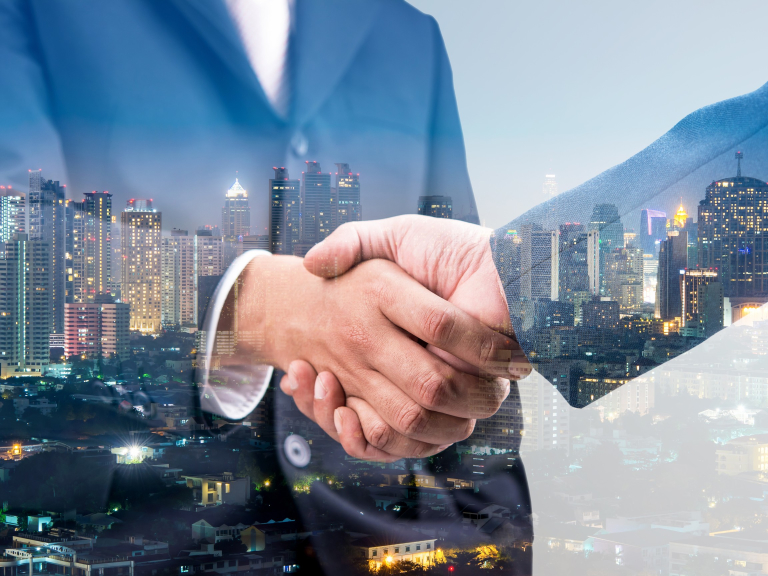 The clock is ticking for Tax Returns!
The deadline for submission of online Tax Returns is fast approaching - 31st January 2012.
Local accountant Paul Donno has some advice for those readers who have yet to submit their tax returns for the year 2010/2011.
Paul says, "Get your information to your accountant as soon as possible, the later you leave it the more risk there is of your tax return not being completed and submitted on time.  If you do your accounts yourself then set aside some time in the next week to sort out your paperwork and get your return over to HMRC. 
Remember HMRC increased penalties as from April this year. Even if you are only one day late you will face a penalty of £100, which rises to £1300 if you are 12 months overdue with your submission.
Who wants to pay even an extra £1 to the taxman, let alone £100! Make your tax return your priority this week."
Reasons to sort out before Christmas:
You will know how much your tax and payments on account are in time to make provision to pay them at the end of January 2012.
You will have the time to check your Tax Return thoroughly before submission and ensure nothing is overlooked because you have had to rush in order to avoid penalties.
You will enjoy a stress free Christmas and New Year!
If you would like to find more about the services offered by Paul Donno & Co Ltd please call 01440 707184.