Growing Concerns for Residential Renting Market in Haverhill
23rd October 2011
... Comments
---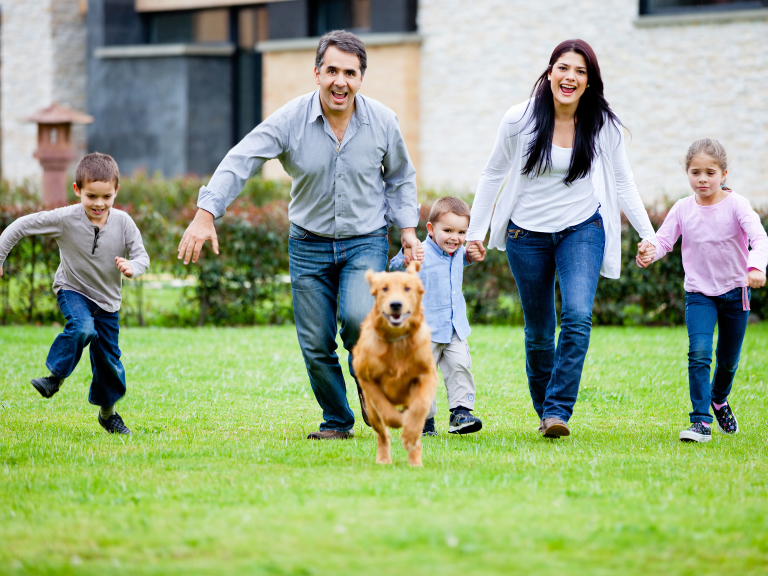 Local letting agent Tracy Payne, owner of Preview Property Services in Haverhill, has growing concerns about the lack of residential rentals in our town. This is resulting in more tenants looking for houses than there are houses available. I spoke to her to get her exact views on the matter and why she thinks the problem has arisen.
'Having been in the private rental sector for over 17 years, residential rentals in Haverhill appear to have reached all time low, due to a severe shortage of housing, there are more tenants than available properties.

The spring period would usually see a rise in rental properties coming onto the market, and although there is some evidence of landlords considering buying further investment properties, there are not enough to fulfil the demand.
Investment in rental property still appears to be a more favourable long term investment as opposed to pensions and saving accounts when you factor in the low interest rates. But with mortgages still very difficult to obtain, without a large down payment, this option is limited to the few.
The rise in Capital Gains Tax may actually discourage potential landlords from investing. This, combined with low construction levels and the cap on housing benefits, means that instead of the housing market getting back on its feet, what we may soon see are people going without homes they can afford, something that simply should not be allowed to happen.'
If you would like any advice from Tracy, or want any information on the services that Preview Property offer, please visit Preview Property Services or call Tracy on 01440 869178.