Great Success at Clements Autumn Fair!
4th December 2011
... Comments
---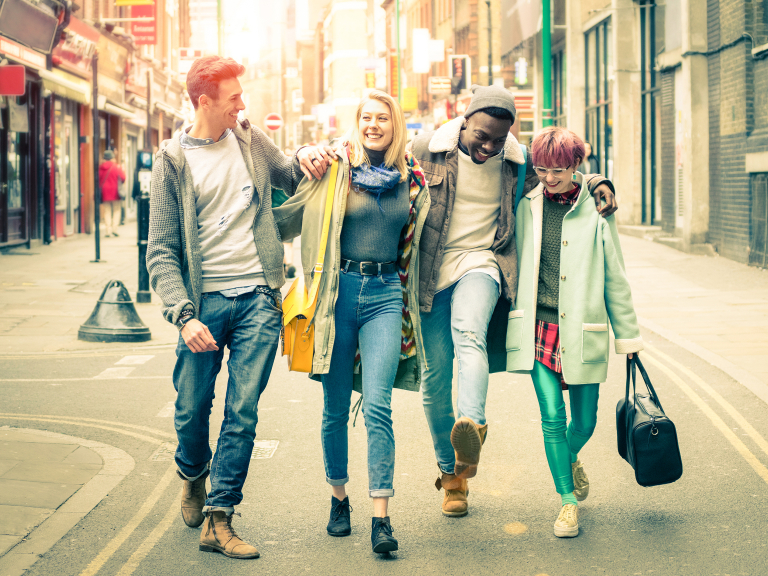 Clements Primary School are pleased to report a great success from their Autumn fair this year! The event took place last Friday, 25th November, and the school managed to raise an amazing £644 for the Friends of Clements fund.
With a number of stalls, including a raffle where many prizes were won, the fair attracted a record number of people, and it also was the first Autumn fair to be held in the new school! Years 5 and 6 ran stalls, including guess how many sweets in a jar, pin the tail on the donkey, and hoopla. It was also a great chance for some local businesses to promote themselves by buying a stall. Stalls included a selection of beautiful handmade cupcakes, tutus, puppets, Airfix, and 'boxes of love' – all off which make great Christmas presents for loved ones.
For those daring enough, there was also an opportunity to handle a slippery visitor, when some snakes made an appearance during the night. This turned out to be a huge hit amongst both adults and children with many eager to have a go – others however weren't quite as eager!
Clements would like to say thank you to the Friends of Clements, children and staff who gave up their time, a big well done to all the raffle winners of the night and the winners of the children's stalls. They look forward to another cheery successful night next year!