Great Savings at Tony Strowger Jewellers!
11th November 2011
... Comments
---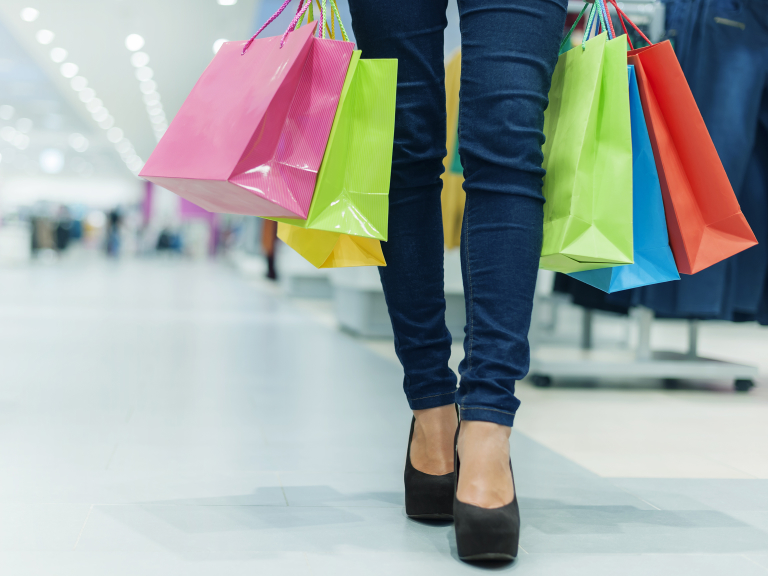 At Tony Strowger Jewellers this month, they are doing what they can to help those feeling the pinch of the Christmas budget this year. They have selected a range of lovely items of jewellery that not only look the part – they come with a special offer attached too!
Getting married?
There's absolutely no excuse not to pop the long awaited question this magical season. Not only will you have the good old Christmas spirit backing you, but you needn't worry about the price of the ring! Tony Strowgers have a special offer on wedding rings and engagement rings at the moment – an impressive 20% off. But hurry, the offer only lasts until the end of this month, so get that proposal planned!
New range of gold jewellery
They have also starting stocking a new range of gold jewellery, especially for Christmas. The range includes stunning matching diamond earrings and necklaces, and matching white and yellow gold gemstone sets. The gemstone sets includes rings, pendants and earrings. Some of the other gemstone jewellery – including gemstones such as topaz, peridot, opal, amethyst and many more – also have diamonds set within them. These are often designed and created by Tony himself.
KisSilver - silver jewellery
Another brand new range, called KisSilver, are also sporting a special offer this month. The range, already very well priced, specialise in solid silver items such as pendants, necklaces and rings. However, if you bring this article in, you can receive a 10% discount on all those!
With all these products on offer it's going to be hard to resist a visit to Tony's in the following month! For more information on the jewellers, visit Tony Strowger Jewellers.