Get your boots out for a free taster football coaching session!
31st May 2011
... Comments
---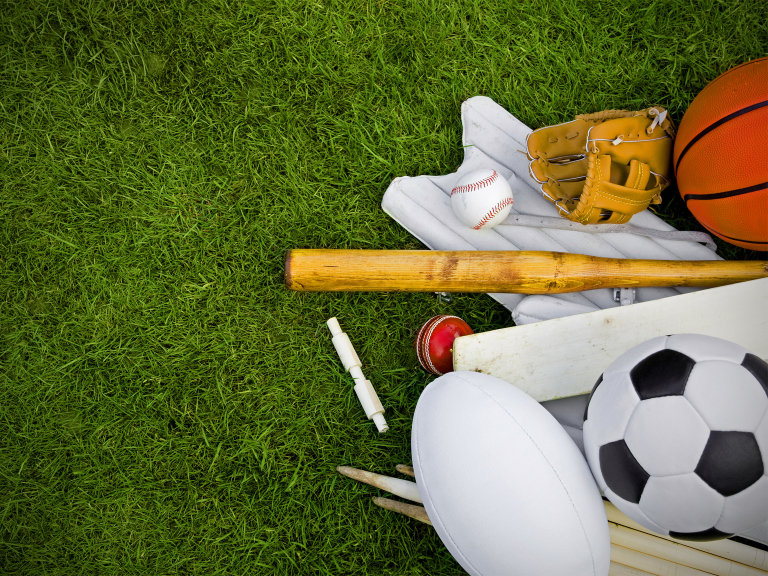 Do you have a budding young footballer at home? A wannabe David Beckham, Theo Walcott or Jack Wilshere?
Put a great big smile on their face and take them along to a free football coaching session in Haverhill this Thursday!
The FA Tesco Skills Programme is running two training sessions at the Samuel Ward Academy in Chalkstone Way, Haverhill this half term.
The mixed sessions are aimed at boys and girls aged between 5 and 11 years old of all abilities and will be taking place on Thursday 2nd June from 10am until 12noon or 1pm until 3pm.
It is advised that children bring their own drink (non-fizzy) to hydrate themselves as the sessions are sure to be fun, informative and energetic!
Places are available on a first come first serve basis and are still available so visit the Tesco skills website today to book your child's place at the FA Tesco Skills Programme!
About the Programme 
These free holiday taster sessions are funded by Tesco and Sport England as part of a commitment to supporting the development of future English football and promoting a healthy lifestyle.
Since 2007, the FA Tesco Skills Programme has seen more than two million children joining its football skills courses. The aim is for children to have fun, grow in confidence, enjoy exercise and learn the value of teamwork and responsibility.
It is hoped that by 2014, the FA Tesco Skills Programme will have provided a further 2.7 million places for children across the UK.