Get into the Olympic spirit this summer and take up a new sport!
11th June 2012
... Comments
---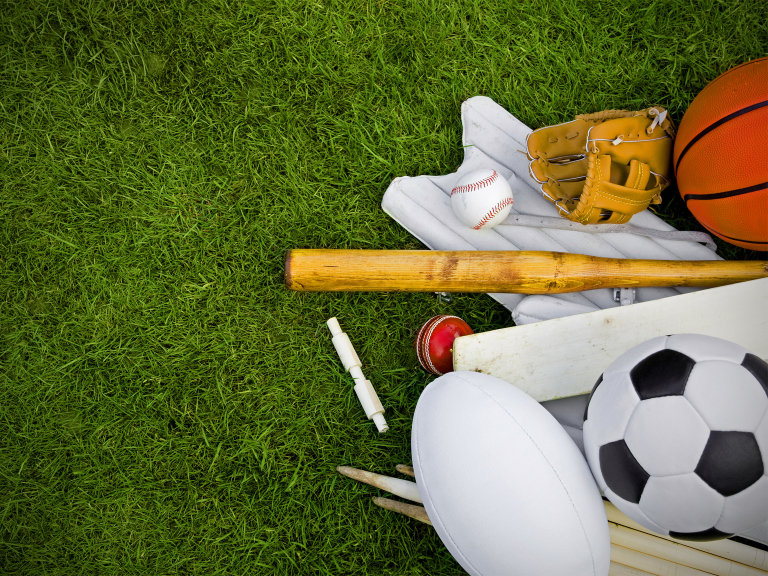 The pomp and ceremony of the Queen's Diamond Jubilee has come and gone, and now we're at the start of Euro 2012, with the much anticipated England vs France kicking off in just a few hours (lovely – it's the perfect opportunity for me to read my book, perhaps get a couple of jobs done...sorry football fans...)
So here we are in the middle of June already – the weather is more like '2012' the disaster film than Cliff Richards' 'Summer Holiday', but it seems as if much of the country is now gripped with football fever. And as soon as that's over, the spectacle that is London 2012 will be upon us.
So why not use this sporting obsession as an opportunity to take up a new sport yourself? No, I'm not asking you to suddenly start show jumping or attempting to pole vault (although if you wanted to, that's fine!) But Haverhill has a wealth of sporting clubs literally on our doorstep, which cater for all ages and abilities, so whether you're already a bit of a fitness freak or simply sick of being a couch potato, there's sure to be an activity that will get that heart pumping a little harder.
In our Local Guide, thebestof Haverhill has the details of all kinds of sporting associations:
Angling
Athletics
Badminton
Basketball
Bowls
Boxing
Cricket
Cycling
Football
Hockey
Judo
Karate
Netball
Rugby League
Running
Swimming
Tennis
In addition, Abbeycroft Leisure in Haverhill has a huge range of facilities and activities, including a 100 station gym, swimming pool, health suite, table tennis, squash, gymnastics and five-a-side football, as well as the usual regular fitness classes.
So no matter what the weather, or how athletic you are (I remember the days when I used to be able to touch my toes without groaning), get sporty this 2012 – you never know, you could become the next Usain Bolt!