Follow the adventures of Samuel Ward teacher in Antarctica
20th November 2010
... Comments
---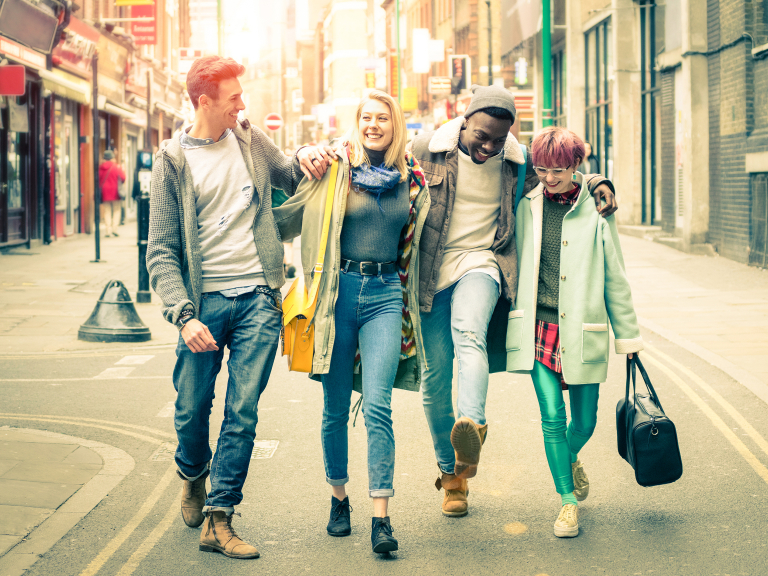 Roussel De Carvalho, physics teacher at Samuel Ward, is currently waiting patiently in Chile for a flight out to the Antarctic so that he and his three other colleagues can begin their scientific/educational expedition.
The expedition is organised by the Fuchs Foundation, an educational charity, and the aim of the project is for the four teachers to inspire young people to think about science as a career.
The team arrived in Punta Arenas, Chile on 5th November and spent a couple of days in preparation for their expedition - buying food (they will need to consume around 5000 calories a day!) and organising their communications.  Unfortunately bad weather on the Union Glacier, the site of the run way, has delayed their flight to the Antarctic for several days now.  They have spent the time sightseeing and gaining control data for some of their scientific experiments.
Roussel will be looking at the effectiveness of sunscreen, particulary in harsh environments.  The aim of this project is to engage students in real-life Physics-Chemistry of sunscreens as well as educating them about the dangers of UV radiation and skin cancer.  He will also be investigating the effect of ultraviolet radiation on Antarctic Life - how organisms must have adapted to survive UV Radiation.  This project is to contribute to the study of ultraviolet radiation and its impact on Antarctic life measuring the efficiency or inefficiency of the ozone layer.
You can follow Roussel and his colleagues as they embark on this amazing adventure by reading their blog on the Fuchs Foundation website or following Roussel on Twitter for an update in 140 characters!
Image courtesy of Fuchs Foundation.