Find newly released information about your family history at Haverhill Library
21st March 2011
... Comments
---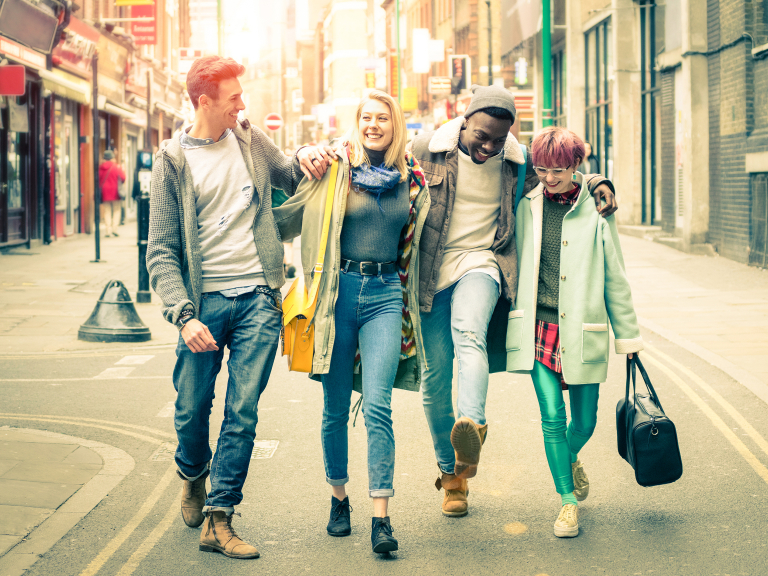 As you complete the latest census this Sunday, you will also be able to see newly released information about your family history.
Every decade a census is taken, collecting information about the whole country. This Sunday, 27th March 2011, everybody in the UK will complete the latest census.
Details given for the census remain confidential for 100 years, after which they are made publicly available. Therefore, this Sunday, information written by your ancestors in the 1911 census will become available to view.
Haverhill Library is holding a drop-in session between 10am - 2pm, during which members of Haverhill Family History Group will be on hand to help you find information about your family. With access to details  of all the census information gathered from 1841 until 1911, you can find out what your ancestors wrote about their family, where they lived, what work they did etc.
If ancestry and geneology is something you'd like to find out more about, Haverhill Library also holds free regular sessions every Wednesday, offering help with use of their computers and the Ancestry website to find out more about your family's history.