Don't get caught out by ATM fraud!
22nd May 2011
... Comments
---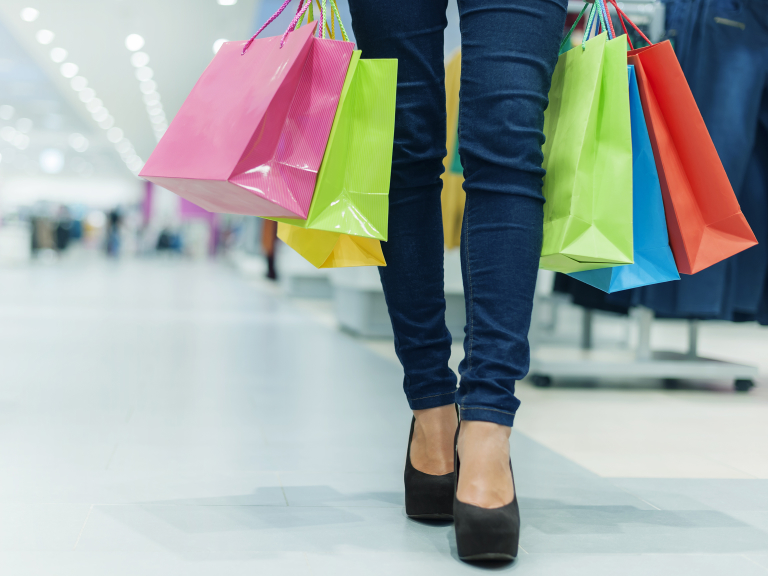 Heed police advice and don't get caught out!
Haverhill police have issued a warning to the public to be extra vigilant when withdrawing cash from ATM machines.
The warning follows the discovery of skimming devices at two ATMs on Haverhill's High Street, at Lloyds Bank and also at the Post Office.
One member of the public withdrawing cash from the Lloyd's Bank ATM, had her card retained and later found funds missing from her account. Other ATM users have discovered removable devices coming away from the machines whilst trying to retrieve their cards.
Police have issued this advice:
Check the ATM before you use it and do not proceed if you suspect it has been tampered with.
Always hide your PIN and don't let anyone distract you.
If your card is retained, inform the police immediately.
Regularly check your statements and report anything suspicious to your bank.
Call the police on 01284 774100 if you have any information about ATM tampering in Haverhill.