Do you want to promote your Haverhill business to students and parents from 800 local families?
29th March 2011
... Comments
---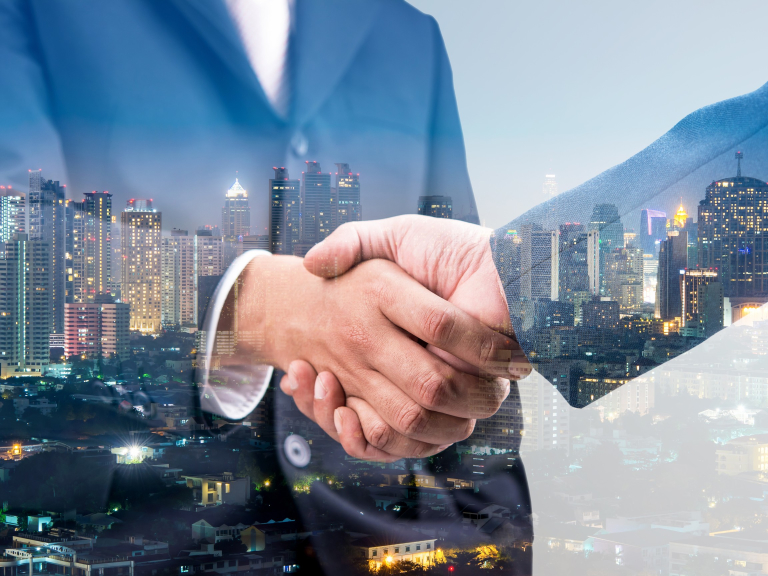 Would you like to promote your business to the students and parents of Haverhill?
Every year, the Samuel Ward Academy holds a Pupil Review Day, which sees students and parents from 800 families pass through the Haverhill school. The Academy also uses this event as an opportunity to dig a little deeper into a theme that affects the pupils and local community, such as careers, health and welfare and sports.
This term, Samuel Ward's Pupil Review Day is taking place on Tuesday 5th April 2011 from 8:30am until 1:30pm, and will be open to the many small and diverse businesses operating in and around Haverhill.
Whether you are the business owner or a member of staff, you are invited to spend the morning at the Haverhill school. You will have the chance to promote your business by displaying and handing out marketing information and brochures, as well as interacting with the families visiting the Academy.
If you would like to increase your company's exposure but can't attend in person on the day, Samuel Ward Academy would be pleased to display any brochures, leaflets or marketing material on your behalf.
Samuel Ward Academy will be providing a light lunch and refreshments to all visitors, so please let the organisers know if you are planning on attending by contacting the Academy's Work Related Learning Co-ordinator, Annette Barnes on 01440 761 511 or by email.