Countdown to Christmas in Haverhill – Tony Strowger Jewellers
4th November 2011
... Comments
---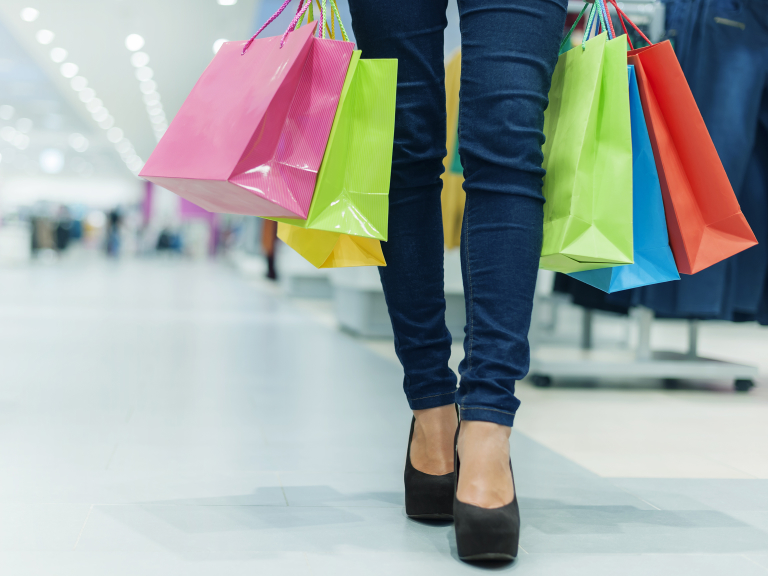 What girl doesn't love jewellery (and what man doesn't want a stylish designer watch for Christmas?)
Yes, you can walk straight into the various chain stores and pick out a ring, bracelet, necklace or watch that hundreds of other people are wearing... or you could opt to buy your gift from Tony Strowger Jewellers.
Tony Strowger Jewellers offer a beautiful range of unusual and contemporary jewellery, from Skagen watches to SilveRado designer beads, you are sure to find the perfect Christmas gift, whatever your budget.
Plus, as Tony Strowger is a qualified Goldsmith and Jeweller, he can craft a stunning, totally unique piece of custom-made jewellery for a truly unforgettable Christmas gift. All design, manufacture, engraving and repairs are performed on-site so you can be confident that an expert is taking care of your jewellery at all times.
Save on price – don't compromise on quality
Have you heard about the Peel2Save card? No? WHY? Buying a Peel2Save card for just £10 not only gives you access to 64 fantastic exclusive offers from local businesses, but also supports local charities such as HAVO and St Nicholas Hospice Care.
One of the great offers available with the Peel2Save card is 10% off all gold jewellery at Tony Strowger Jewellers. It's simple – if you're planning on spending £100 on a loved one this Christmas and choose to shop with the Haverhill jewellers, you'll immediately save £10, which is the cost of the card. Plus you'll still have 63 offers left to enjoy!
So before you head straight to the retail parks this Christmas, take a moment to remember the fantastic local, independent businesses right on your doorstep and buy local.