Community fun day on Rec as new play area opens
23rd June 2015
... Comments
---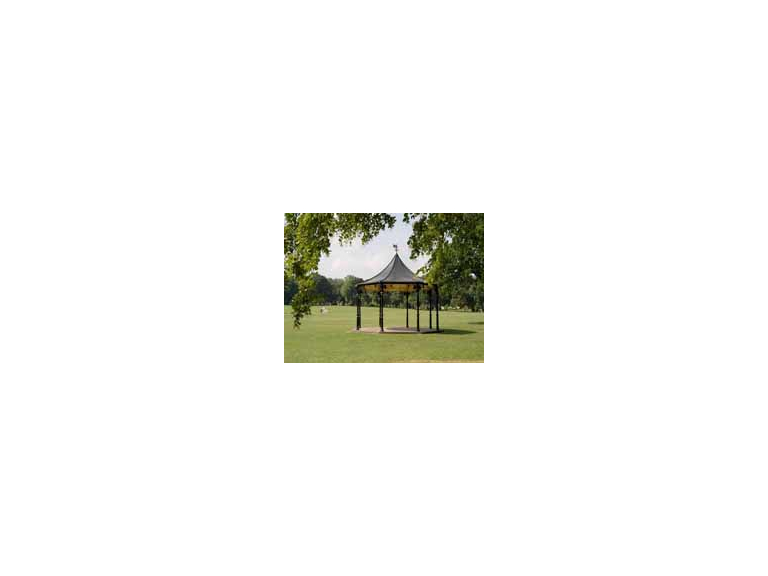 The new park on the Haverhill Recreation Ground will be officially opened next Saturday (27) as part of community fun day organised by the Castle Partnership Academy Trust.
St Edmundsbury Borough Council has invested £120,000 in delivering a completely new play area with modern equipment to entertain a broader age range of children from toddlers to early teens.
The opening of the play area at 11am will be followed by activities and entertainment including maypole dancing by Clements Community Primary, a performance by the Fire and Ice Majorettes, Captain Calamity children's entertainer and musical performances by local nurseries and the Castle Partnership.
There will also be the Royal British Legion with a selection of 14 historic vehicles, bouncy castles, gladiator dualling, water zorbing, sport activities and more.
Cllr Joanna Rayner, St Edmundsbury's Cabinet Member for Leisure and Culture said: "This is a brilliant way to celebrate the official opening of this new play area. The play area itself has been designed to meet the needs of a wide age range of children – it is about bringing our community together, and that is exactly what the Castle Partnership Community Extravaganza will do."
Madeleine Vigar, Executive Principal of the Castle Partnership Academy Trust, said "Our Trust works at the heart of our community. This event will bring our three academies together with other schools and organisations throughout Haverhill to demonstrate the power of working together. We are proud to be part of our community and look forward to an enjoyable time together. This is the third event the Trust has run along these lines and looks to be bigger than ever Mrs Becky Baldwin has worked hard to bring everyone together, and we know it will be an excellent experience for all."
The event runs from 11am to 3pm. Entry is free but some activities will charge.