Christmas Table Decorations
29th November 2011
... Comments
---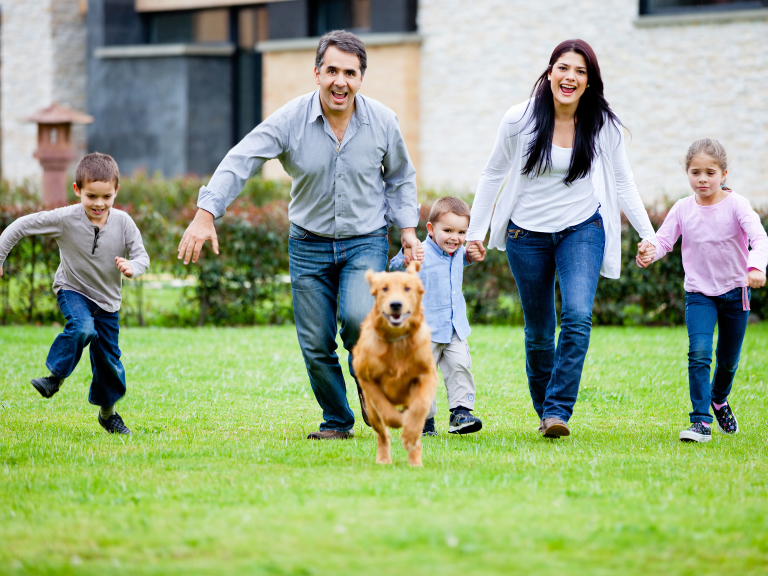 Go the extra mile this year and make Christmas one to remember, with an extra special floral centrepiece to sit snugly amongst the festive turkey and veg. I spoke to Mandy from Blooming Lovely to get an inside view on the types of things you can put on your table to give it that little bit of sparkle this season.
For a more classic and modest look, Holly and Ivy centrepieces are always the way to go. With the rich reds and greens on the piece, this really is a timeless traditional item to place on your table, with a simple candle in the middle adding the finishing touch. However, for a more modern take on this classic, Mandy suggested perhaps using the stunning white Avalanche Roses, with again a candle placed in the middle. To add to the glitz and glamour, decorate these centrepieces with various coloured baubles and foliages with candles, using silver if you're aiming for a more modern look.
An alternative to either of these, is to use the vast array of wonderful flowers that are currently in season. Spruce up your table centrepiece with Evergreen foliages, Nobilis flowers, and some beautiful Amarilis flowers that look perfect either on the table or anywhere around your house. Orchids are also just coming into season now – however Mandy has warned that these are a bit on the pricey side, so beware!
If all this flower arranging and what not seems all a bit too much for you, Mandy will be happy to help. She does a wide selection of lovely table arrangements perfect for Christmas or any other events that you have coming up over the holidays. These start at a mere £25, and often include other decorative items as well as flowers, such as candles and cones, within them. Mandy also has a range of door wreaths to choose from, perfect for the festive season.
For more information, simply pop into Blooming Lovely in town and speak to Mandy, or visit Blooming Lovely.