Christmas comes early in Wickhambrook
24th November 2014
... Comments
---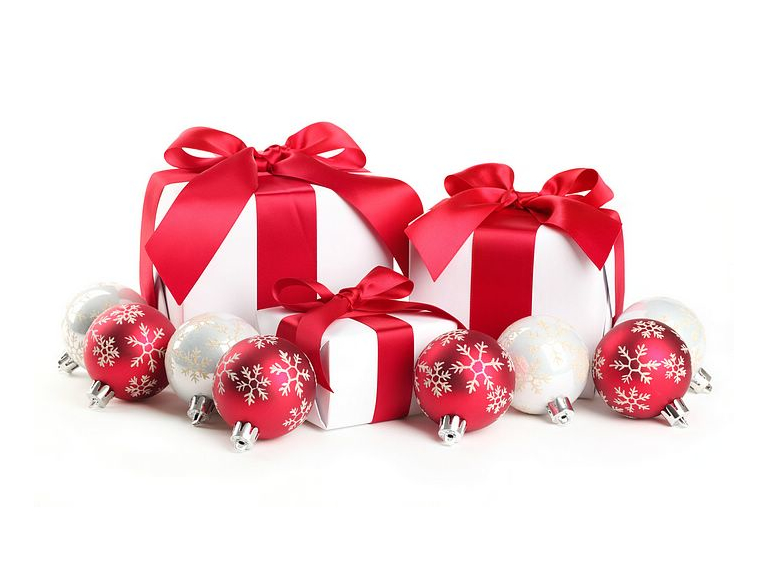 First it will be the turn of the village children who will enjoy an evening Christmas party, complete with presents, Father Christmas and live entertainment, organised by The Wickhambrook Carnival committee at the Memorial Social Centre on 29th November. Then on 17th December it will be the turn of the village Over 60's residents to gather at the Wickhambrook MSC for an afternoon celebration. St Edmundsbury Borough Cllr Derek Redhead has given £500 from his locality budget toward both events.

Jack Couzens from The Wickhambrook Greyhound said: "It's great to be able to be involved with the village and put events on like these. Since purchasing The Greyhound in August 2011, my family and I have loved being part of re-instating some old village traditions and bringing some new ideas from our previous village. The Over 60's has been such a success over the last three years that we now have to hold it in the MSC as we just couldn't fit everyone in the pub and restaurant. This year's party is already fully booked, we have a great afternoon planned with live entertainment, table magician and a fabulous lunch".

The Over 60's Christmas party is subsidised by The Wickhambrook Greyhound, The Parish Council, The Wickhambrook Carnival Committee, Sally Jones of A Place Setting provides all the crockery and cutlery and Wickhambrook MSC also helps support the event.

Tracey Stephenson, vice-chair of Wickhambrook Carnival Committee said: "The Carnival Committee are keen to support these type of village events. We work hard all year to make each Carnival the best it can be, to raise as much money as we can, so that the rest of the year we can help fund and support our village events and groups as much as possible."

Cllr Derek Redhead who represents Wickhambrook said: "I love to see people enjoying themselves and the community coming together. These parties have been running for a number of years, are very well attended and I am pleased to be able to support them through my locality budget. I qualify for the Over 60s' and I am looking forward to popping along on December 17th, and enjoying the celebrations as well as a mince pie or two."
 
Media invite: You are invited to send a photographer to either or both of the events. The children's party takes place from 6pm to 9pm on 29 November while the over 60s party is from 1pm to 6pm on 17 December. Contact Jack Couzens at The Greyhound on 01440 821017 for more information. Cllr Redhead is available on 01440 820441 or 07774 159750.