Cheat Your Way to the Perfect Summer Body!
28th March 2012
... Comments
---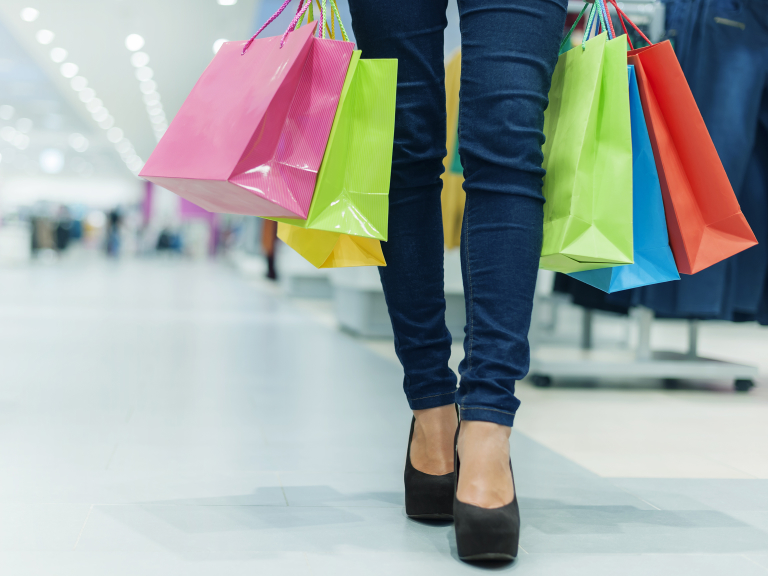 Now that the nice weather has finally started to arrive, it's only natural that you start to delve deep into the back of your wardrobe and fish out all those pretty summer dresses that you forgot you even had; although, those summer dresses might not look quite so pretty against the pasty winter skin that you've been hiding all these months... Never fear, as Arevolution are on hand with their perfect 'sunless tanning' packages to help you cheat your way to the perfect summer body!
The 'sunless tanning' St Tropez brand is a popular tanning brand amongst all beauty fanatics. At Arevolution, you can either choose from the 'St Tropez Treatment' or the 'St Tropez Spray-Tan' The St Tropez Treatment consists of a luxurious hour-long treatment, promising smooth, bronzed skin. A full body exfoliation is given first, as this helps prepare the skin for tanning. Your therapist will then custom-blend the body lotion to your desired tone, then apply to the entire body before buffing at the end. A ½ body treatment is £22, a whole body treatment cost just ten pound more at £32. The treatment will leave you with a beautiful, natural looking tan that will last for days – perfect for a special spring/summer occasion.
If spray-tans are more your thing however, the St Tropez Spray-Tan treatment is a bargain at Arevolution, costing just £18 for a ½ body treatment, and £28 for a whole body treatment. Said to be 'the quickest way to get a professional finish' tan, the spray is delivered in just 30 minutes, is quick drying and features Aromagaurd – a fragrance technology that reduces the smell of the common fake tan. Results last for around 7-10 days and leave you with a stunning natural tan that resembles spending 2 weeks in Spain!
However, before you get you're new bronzed body sorted, you need to make sure you're silky smooth all over with not a hair in sight! Starting April, Arevolution are offering 20% off all their waxing packages, which already start at a mere £6.00, so it's a perfect time make sure that you look ready for the spring weather. Also starting April, is 20% off Shellac treatments, so you can be sure that when you finally pull out the flip-flops, your feet are looking just as amazing and as ready as you are.
For more information and took book your spring/summer treatment now, visit Arevolution in town, or click on Arevolution.