Charity Casino Evening
16th July 2010
... Comments
---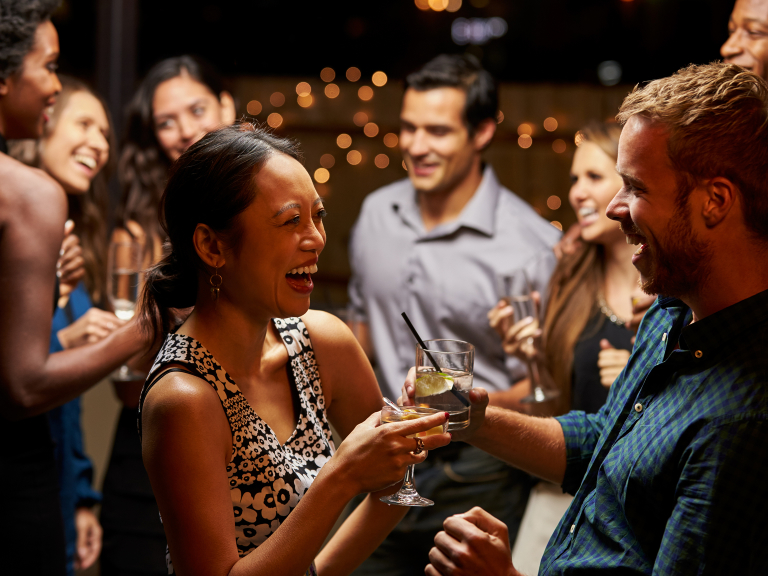 The Best of Haverhill, in association with Paul Donno & Co Ltd, will be hosting a Charity Casino Evening at 7pm on 18th August 2010 at the Purple Mango Indian Restaurant, Sturmer Road, New England CO9 4BB.
The event is in support of St Nicholas Hospice Care - as part of the Paul Donno & Co Ltd 2010 fundraising campaign in memory of Denise Sheridan of Clare Physiotherapy.  This event is one of a series of fund raising activities that the company is undertaking as part of their Towergate Accumulator Challenge.  In June they were given £50 in cash and set a challenge, with around 40 other local companies,  to see who could raise the most money from that initial cash.
Tickets for the Charity Casino Evening cost £20 and include a 2 course Indian Buffet and £5 of chips to play at the tables.
To add a little glamour to the evening we have opted for a dress code of Black tie and cocktail dresses. 
The person with the highest amount of winnings on the evening will receive a  £50 cash prize.
If you would like tickets for the event or would like to find out more about it please call Louise Craig at Paul Donno & Co on 01787 281688 or email Louise@pauldonno.co.uk.  Cheques should be made payable to Paul Donno & Co Ltd and sent to Casino Evening, Paul Donno & Co Ltd, Clockhouse Farm Estate, Cavendish Road, Glemsford, Suffolk CO10 7PZ. 
There will be a raffle on the evening and donations of raffle prizes would be  gratefully received!
Logo design courtesy of The Design Office.