Charity Casino Evening for St Nicholas Hospice Care
5th July 2011
... Comments
---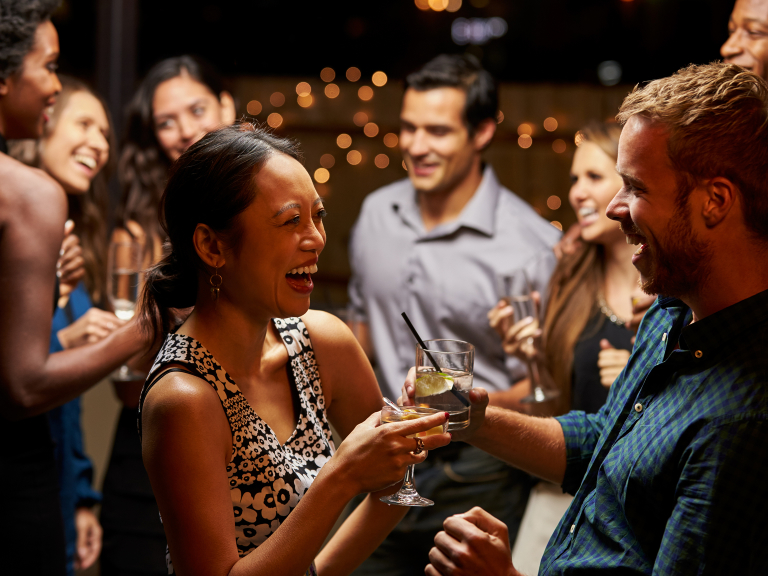 Following a highly successful and enjoyable event last year the bestofhaverhill and Paul Donno & Co Ltd will be hosting another Charity Casino Evening on 18th August 2011.  The fundraiser will take place at the same venue as last year – the Purple Mango Indian Restaurant, Sturmer Road, New England CO9 4BB.
The event is in support of St Nicholas Hospice Care and is part of the Towergate Accumulator Challenge that Paul Donno & Co Ltd are taking part in. Last year Paul Donno & Co Ltd won the Challenge, raising the most money for the charity.  Paul Donno comments, "Last year we organised several different events during the course of the Accumulator Challenge and we were delighted when we raised nearly £3000 for the Hospice and quite surprised to be named the winners as we were up against some much bigger companies. 
This year we are looking to retain our title and we are hoping that the Charity Casino Evening will be well supported once again."
Tickets for the Charity Casino Evening cost £25 and include a 2 course Indian Buffet and £5 of chips to play at the tables. The dress code is Black tie and cocktail dresses and there will be a £50 cash prize for the person with the highest amount of winnings on the evening.
Elaine Carr, owner of The Best of Haverhill explains, "After the success of this event last year it was pencilled into the diary the following day!  However this year we will be limiting tickets to 80 and allowing people to reserve tables for their friends and colleagues, so everyone will have a seat!  My advice is book early if you want to be sure of a ticket.  We have also chosen to use an online booking system, although there is a small administration charge to cover credit card payment processing it makes the organisation of the event and managing the finances much easier."
There will be a raffle on the evening and donations of raffle prizes would be gratefully received. Please contact Elaine on 01440 710158 or email haverhill@thebestof.co.uk if you would like contribute a raffle prize.
Tickets for the event are available online through Eventbrite.