Calls for hypnotherapy to be made available on the NHS
11th June 2011
... Comments
---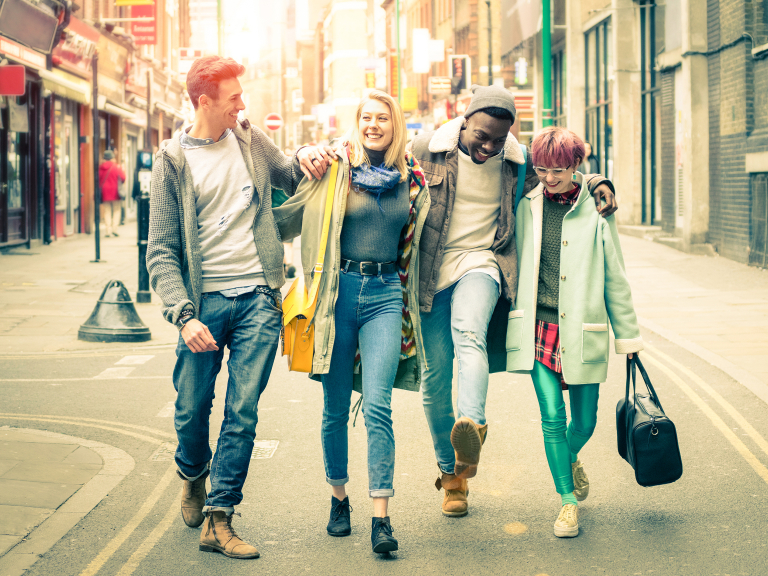 A report published last week has called for hypnotherapy to be made available on the NHS because of its ability to treat a range of conditions.
The hypnosis and psychosomatic medicine section of the Royal Society of Medicine says the technique can be used to relieve pain and treat stress related conditions such as irritable bowel syndrome and depression.
The new report said that hypnosis should become a standard technique on the NHS as a treatment to many conditions. The report also said that those suffering with Cancer have found that hypnotherapy has been a powerful and effective means of helping them take their medicine.
Dr Roland Valori, the editor of Frontline Gastroenterology, has said how greater use of hypnotherapy could ease the symptons of irritable bowel syndrome would help sufferers and might save money. He said of the first 100 of his patients treated, syptoms improved significantly for nine in 10.
What would you like to achieve?  
Reduce stress, overcome anxiety and panic attacks, conquer phobias, get rid of unwanted habits - smoking, over eating, nail biting, teeth grinding, improve sleep patterns, be more confident.
Are you looking for an alternative treatment? Indigo Hypnotherapy and Counselling in Haverhill offers just that. Contact Jenni Donno on 07525 626265.