Calling all snooker enthusiasts! Lend your support to T.J.S Snookerbility in Haverhill
15th November 2011
... Comments
---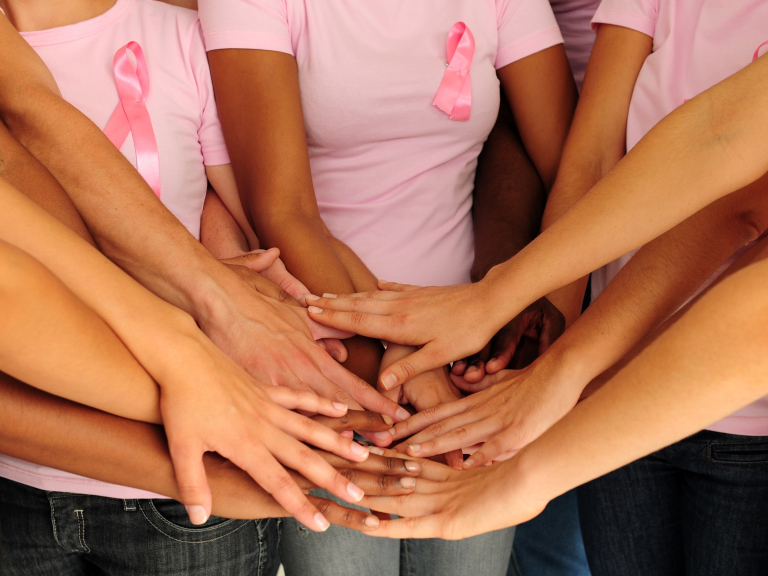 From Haverhill's Ex-Servicemen's Club on Quakers Lane, T.J.S. Snookerbility offers training and snooker playing facilities for members who have had various problems to deal with yet, due in part to the support of the community project, have had their lives changed for the better.
Led by coach, Tim Squires, T.J.S. Snookerbility now has 15 members, who have all benefited from the club's welcoming environment and enthusiastic training, as well as the club and coach's accreditation.
The club has had a number of donations and grants from Haverhill Town Council and the Haverhill Ex-Servicemen's Club amongst others. Thanks to their generosity, Tim is able to take his members to Alexandra Palace in January 2012 to watch world snooker being played.
If you like snooker and would like to help Tim run T.J.S. Snookerbility, he would love to hear from you. You can email him at timsquires@sky.com or telephone him on 07944 922 869.
If you are unable to contact him, you can also call the HAVO office on 01440 714 641 and someone will take a message for you.
The photograph below shows Tim Squires receiving his Certificate of Accreditation from Steve Davies and Terry Griffiths at the World Snooker Headquarters.