C2C introduce low calorie wines for summer
10th June 2011
... Comments
---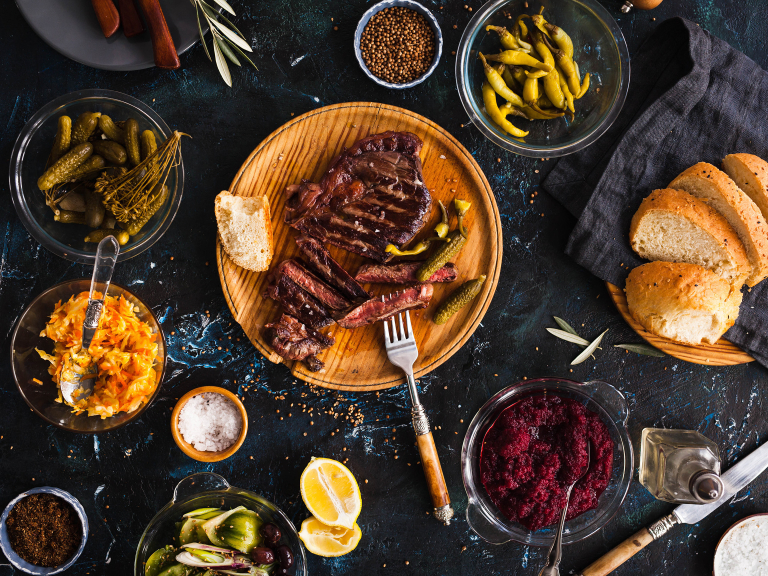 Summer is right around the corner, and inevitably everyone is trying to shift a few pounds to get that perfect beach body- but, there's no need to forfeit your fine wines!
C2C Wines are looking to introduce a new range of low calorie wines this summer, in addition to their already successful range of 70 fine wines on offer. Ensuring you can have a drink without sacrificing any of the taste, the new low calorie wines have 25% less calories than regular wine. The Plume red, chardonnay and rosé wines are imported from the south of France, contain around 9% alcohol, and are just 1.1 units per glass.
Steve Filbey, owner of C2C Wines, explains the process: "The wines are vinified in the traditional manner, and the alcohol is removed in the last stages of the process by using reverse osmosis at a low temperature, which means that the flavour or freshness is not affected."
A perfect accompaniment to grilled chicken and salmon at a summer barbeque or garden party, these low calories wines will undoubtedly become your tipple of choice to enjoy this holiday and are around £7 per bottle. So, if those of you out there are looking to get fit for summer, what's not to love? Great tasting wine with fewer calories and a lot less guilt!   
Are you interested in these new wines? Email Stephen Filbey on steve@c2cwines.co.uk for more information or to place an order.