Budget consultation results to help councillors with decisions
24th November 2014
... Comments
---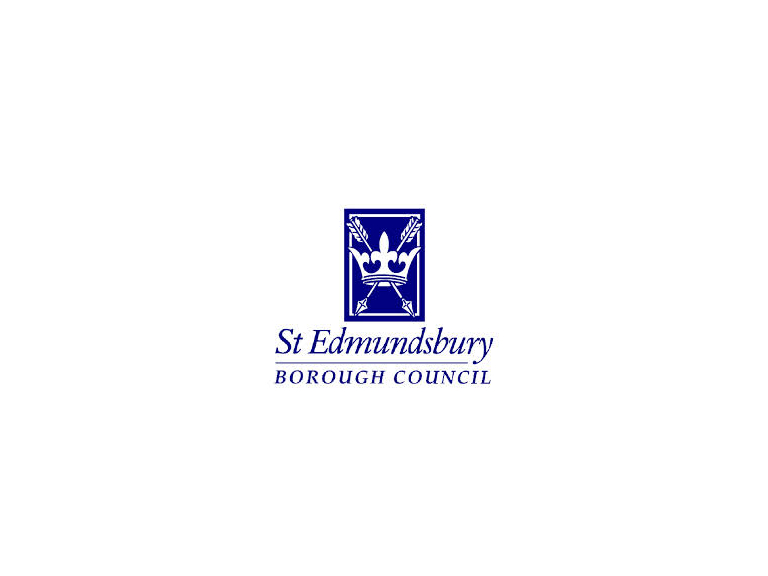 Comments made by nearly 1000 people in St Edmundsbury will help councillors in the coming months to take decisions about next year's council budget. The results of a major budget consultation carried out during the summer are being reported to St Edmundsbury's Performance and Audit Scrutiny Committee on 25 November.
Cllr David Ray, St Edmundsbury Cabinet member for Resources, said: "Everyone knows there are huge pressures on council funds, especially with Government grants getting smaller, so we have to look at how we can change the way we can do things with less money. We tested some ideas with focus groups and that helped us to come up with the questions for the public. Now those responses will be a great help when councillors make final decisions about the budget next February and I would like to thank everyone who took part. The responses will help St Edmundsbury's Council Tax payers continue to get value for money as we look to balance next year's budget."
The topics were chosen because the suggested changes could potentially have significant financial impact on the council's budget or change the way services are delivered. Topics covered in the budget consultation questionnaire, which was posted to 3000 randomly-selected households and made available online, covered:
paying for replacement bins and changing bin collection days;
use of Bury St Edmunds and Haverhill markets;
use of Bury St Edmunds bus station information building;
use of volunteers;
borrowing money to build homes;
spending 'no strings attached' money from developers.
Cllr Ray said: "There's still a long way to go but I am confident that, with the public's help, we will find the savings we need to make in 2015/16. That is not the end of the story though because cuts in funding are likely to continue. To deliver the services that people in St Edmundsbury value, and to maintain this area's vitality and prosperity, the council must continue to be innovative, explore ways of generating more income by behaving more commercially, and continually find savings."
The Performance and Audit Committee will consider the report, titled Delivering a sustainable budget 2015/16 and budget consultation results (report number: PAS/SE/14/010), on 26 November, with its recommendations going to Cabinet on 2 December and then the full Council on 16 December. The final budget will be set by the council on 24 February 2015.