Beautiful jewellery available on Haverhill High Street
5th June 2011
... Comments
---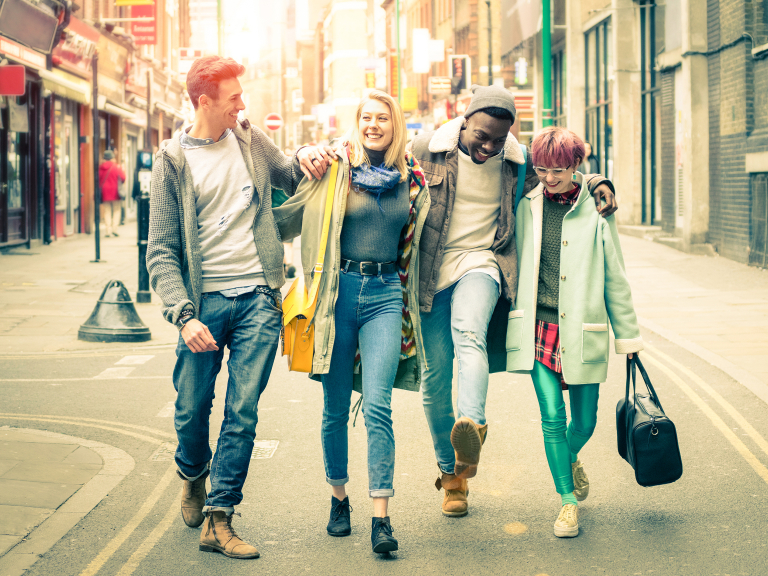 How often do you find yourself trekking into Cambridge or Bury St Edmunds to find a special gift for someone?
Why deal with the traffic, the horrendous cost of parking and the crowds when you could very easily find what you are looking for right here in Haverhill?
Tony Strowger Jewellers offer a fantastic range of jewellery for ladies, men and children.  Whether you are looking for a totally unique piece of jewellery to celebrate a special occasion or just to show your love or an affordable gift for a friend or colleague you are sure to find something suitable.
Tony Strowger is a very skilled jeweller who has been crafting jewellery for many years both here in the UK and in South Africa and the USA.
Bespoke pieces
You can commission a piece of jewellery with Tony, he will listen to what you want and design something that will turn your vision into reality, something totally unique to you.
Range of designer jewellery and gifts
Tony Strowger Jewellers also stock a wide range of contemporary and traditional jewellery and gifts, from SilveRado designer beads to Skagen watches.  Tony and Debby are constantly updating their stock ensuring there is always something new and interesting to see.
Great offer
During June they are offering a 15% discount on all gold and white gold 9ct/18ct pendants to make way for a new collection.  Access the offer voucher on their feature.