Be one of the first to say goodbye to Harry Potter at Cineworld Haverhill
7th July 2011
... Comments
---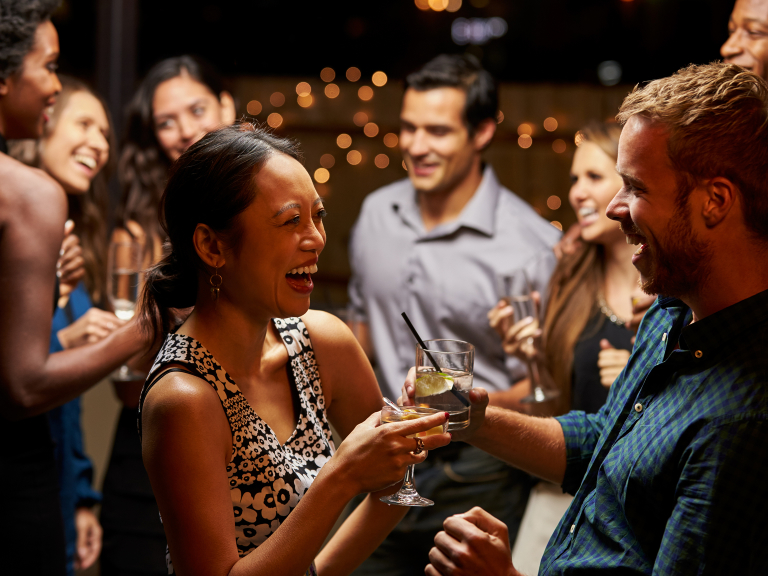 We have seen Harry, Hermione and Ron grow up before our eyes for the past decade; fall in love, fight deadly foes and embark on a quest that will either save or destroy the muggle and wizarding worlds.
And now, this July, the climax of the most lucrative film franchise in history has arrived – Harry Potter and the Deathly Hallows part 2 premieres at Cineworld Haverhill at 12:05am on Thursday 14th July.
The second instalment of the Deathly Hallows sees Harry, Hermione and Ron in a race against time to destroy the remaining horcruxes before Voldemort and the forces of darkness can launch a full assault on the world with the stolen, all-powerful Elder Wand.
Concluding in stunning 3D, tickets cost £8.70 for adults and £6.30 for children, students and seniors. 3D glasses are a must to experience the film at its very best and they can be purchased from Cineworld Haverhill for 80p (although you can bring your own if you've already bought a pair!)
Of course, 12:05am is perhaps a little late for Harry Potter's younger fans (although the prospect of a child-free theatre may appeal to many of the older audience!) However, there are plenty of child-friendly showings taking place over the following weeks.
Daily showings from Friday 15th July are: 11:30am; 2:30pm; 5:30pm; 8:30pm.
Further details and booking information can be found on the Cineworld Haverhill website.