Are you thinking of selling your Haverhill home?
17th August 2011
... Comments
---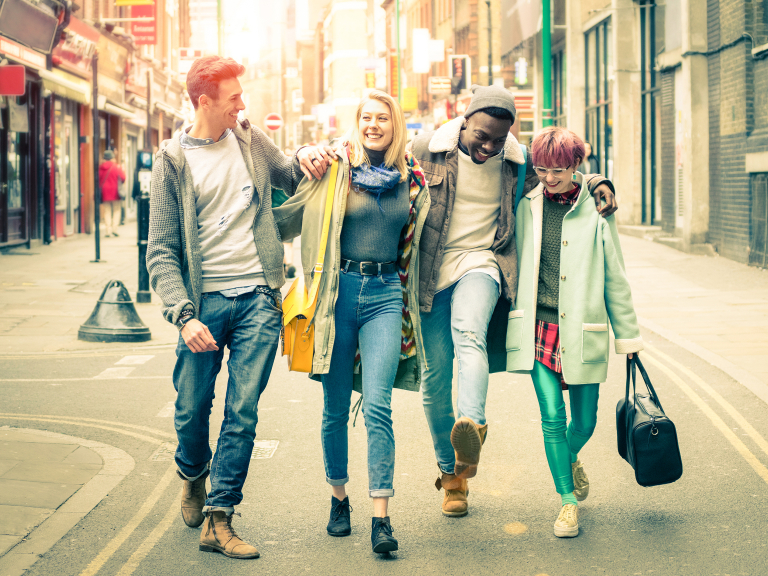 The summer holidays means more than warm weather (ha!), an influx of children in the town centre and a youth-oriented television schedule – due to the fact that parents are busy looking after their kids and/or escaping to sunnier shores, most people who are thinking of putting their home on the market are putting it off until the Autumn.

However, this may be a missed opportunity – Haverhill estate and letting agents, CXG Property Services have experienced a huge rise in the amount of potential buyers looking for all kinds of properties in the area, from starter homes and flats to large family properties.

They are now looking for people with a flat or house to sell, whatever its style, condition or value.

So if you want to take that next step and make that move with the support of a comprehensive, 'one-stop-shop' specialist, contact CXG Property Services today on 01440 869 154 – oh, and don't forget to mention thebestof Haverhill when calling!

About CXG Property Services

With two thriving offices in the centre of Haverhill town centre, CXG Property Services are dedicated to helping people achieve a quick sale at the best possible price.

Please click on CXG Property Services' thebestof Haverhill feature for more information about the local estate agents.