Annual review with Haverhill MP Matthew Hancock
2nd April 2012
... Comments
---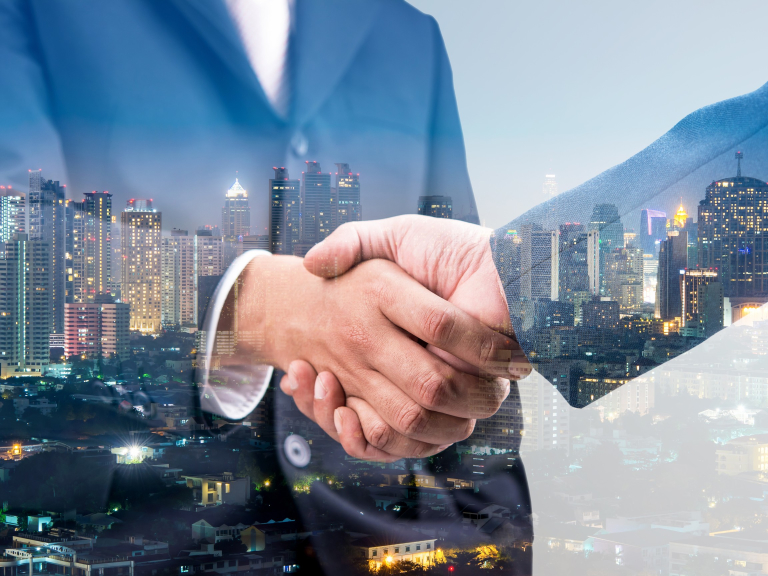 The bestofhaverhill will hold its next business meeting on Friday 20th April at The Days Inn, Haverhill, from 10am to 11.30am. 
"It's Thursday with thebestofhaverhill" changes to a Friday for this event only as guest speaker Matthew Hancock, MP for West Suffolk, is required in Parliament on Thursdays. This will be Matthew's third appearance at 'thebestofhaverhill', he first spoke at the inaugural meeting in April 2010 as a Prospective Parliamentary Candidate.
Matthew joins local businesses to review his last 12 months in office and to discuss the issues that are affecting the town and the economy. He will also talk about the book, Masters of Nothing that he co-authored with Nadhim Zahawi MP.  Published in September 2011 Masters of Nothing looks at the irrational human behaviour behind the financial crisis, which needs to be understood if a future crash is to be avoided.
Elaine Carr, owner of thebestofhaverhill comments, "I am delighted that Matthew has agreed to speak at our event again this year.  I am looking forward to hearing Matthew's thoughts on the last year, particularly on the impact of the public sector spending cuts and how he feels the Big Society, which was the buzz word of 2011, has evolved.
This meeting gives local business owners the opportunity to hear firsthand about the issues affecting our town and the economy at a local, regional and national level. There will be a Q & A session where guests will be able to raise concerns and express their opinions on the matters that impact their business.
Matthew is an enthusiastic and agile speaker; I have yet to see him fazed by a difficult question, although there is always the first time! In the wake of a difficult week for the coalition government this will be an excellent opportunity for Matthew to listen to local business people."
If you would like to attend this free event at The Days Inn Haverhill please call Elaine Carr on 01440 710 158 or email Haverhill@thebestof.co.uk by Monday 16th April.