An easy way to increase your contacts in 2012 without making cold calls
8th January 2012
... Comments
---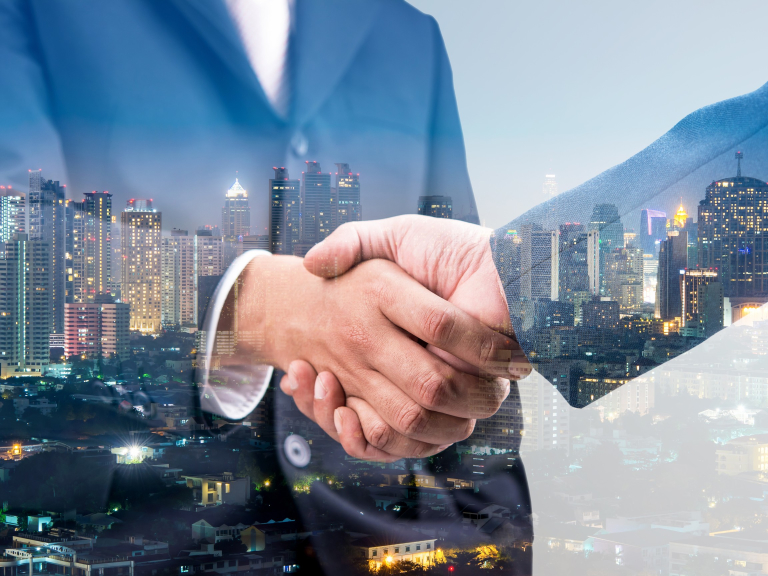 Wouldn't it be great if there was a relatively pain free way to get your company in front of more people in 2012?  Something that didn't require hours of research to try to create a targeted database or the blood, sweat and tears associated with crafting a well worded letter with a message so compelling that the recipient is calling your number within 30 seconds of reading it.  Of course if they are not driven to call your business then you are faced with the stomach churning task of picking up the phone and making follow up calls to them!  Sound familiar? 
There is a much easier way to grow your database and to make connections with new people who are interested in what you have to say – networking.  If you have shied away from networking because you think it is a waste of time to have breakfast, coffee or lunch with a group of people you don't know then perhaps 2012 is the year to have a rethink.
Networking is a valuable element of your marketing activity; it supports everything else you are doing:
It provides an opportunity for you to meet other business people face to face immediately. Winning an appointment is rarely a quick process if we stick to the database / communicate/ follow up process.

 

You can convey your passion and enthusiasm for your product or service much more effectively than though an email, letter, newsletter, tweet, Facebook or blog post.

 

The person you meet may not have a requirement for what you offer but it is highly likely that they will know someone who does.

 

If you make the right impression they will remember you and pass your details on in the future - word of mouth in action.

It increases your visibility and profile. We all suffer the effects of information overload and can be switched off from the messages presented to us from advertisements, social media, emails – meeting face to face alleviates this.

Networking provides an opportunity to broaden your horizons – mixing with other people helps you to access new ideas, new ways of doing things and new perspectives.
There are lots of networking events locally, most of them very different.  You can choose from very structured events, such as 4N Sudbury and Office Drinks to informal coffee mornings like Coffee Means Business run by Menta and those inbetween like  thebestofhaverhill monthly events.  Try them all and find out what works best for you and your business.
Make 2012 the year you expand your contacts and extend your sphere of influence in a more pleasurable way than sitting in your office making cold calls!
Happy Networking.