SIX A SIDE FOOTBALL GETS GUERNSEY PEOPLE FIT FOR 2019 – FACT!
KING GEORGE V
Rue Cohu, Castel, Guernsey,
GY1 1GE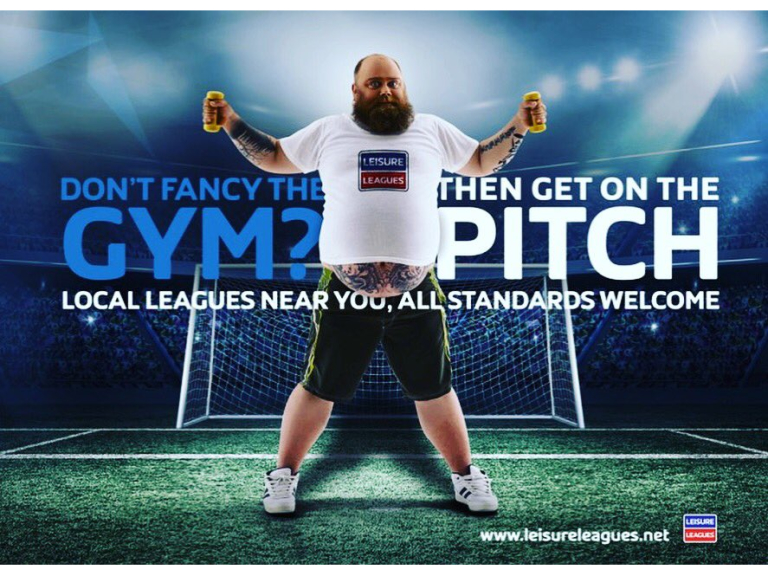 Small sided football is the healthiest sport there is. That is the finding of a series of studies conducted over the last decade.
Over 70 studies have taken place over the last ten years, their findings have been published in the British Journal Of Sports Medicine and the conclusions are that playing football for 15 weeks – around the length of a Leisure Leagues season – substantially reduced the risk of heart and lung disease, as well as lessening the chances of diabetes and leading to a weight loss of 5lbs on average.
All of which is good news to players who are joining the leagues in Guernsey at King George V Playing Fields on Wednesday evenings.
Furthermore, the trials also found that these football games had more of a positive effect on the participants than sports like swimming or cycling.
The UK governments own figures suggest that disability in the UK has risen from 15% to 26 in the years from 1993 to today. The age group most likely to be overweight or obese is age 55-64, but only by a small margin. Prevalence of overweight and obesity is above 70% among all age groups from 45 upwards.
Worldwide, at least 2.8 million people die each year as a result of being overweight or obese, and an estimated 35.8 million (2.3%) of global DALYs are caused by overweight or obesity. The disability-adjusted life year (DALY) is a measure of overall disease burden, expressed as the number of years lost due to ill-health, disability or early death.
Leisure Leagues James Coe said:  "We are very proud of the community aspect to our leagues. Sport brings people together in a way that nothing else does and we are thrilled that in so many places around the world our leagues are a real focal point for friendships to both develop and flourish. It has long been our belief that the health benefits were also huge, these studies prove it."
An interesting aspect of the studies showed that these benefits are seen no matter what the age or gender of the participants was, meaning that small-sided football was the most universally beneficial. With  James adding: "We have seen a real increase in women's and veterans teams in the last 12 months, which makes such news even more gratifying."
It is now the hope of Leisure Leagues that the academic interest in the sport will lead to a change in perception, as James pointed out: "All too often a game of a 6 a side is seen as something that people do before going to the pub, but these studies do show that those days are increasingly over."
---
For more information on the leagues please click here.
Future dates
Wednesday 30th January 5:00pm until 9:00pm