AFTERNOON TEA WITH SANTA AT LE FRIQUET GARDEN CENTRE
Le Friquet Garden Centre
Rue Du Friquet
Guernsey
GY5 7SS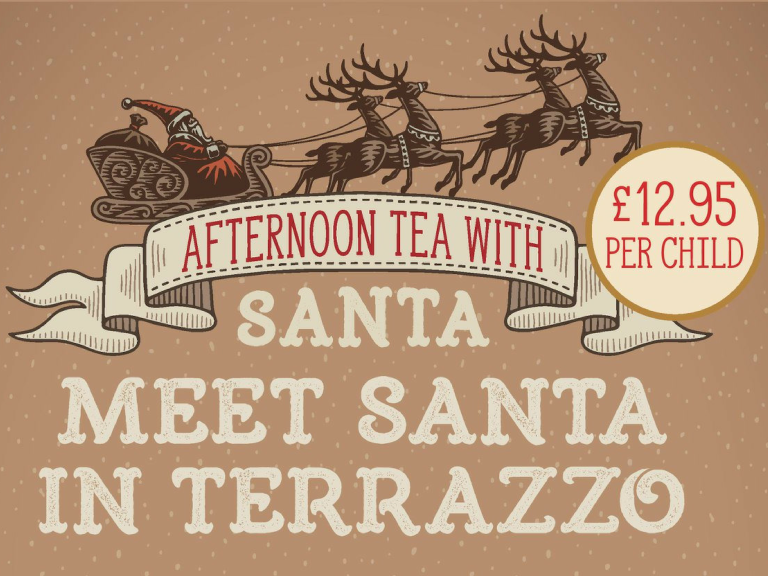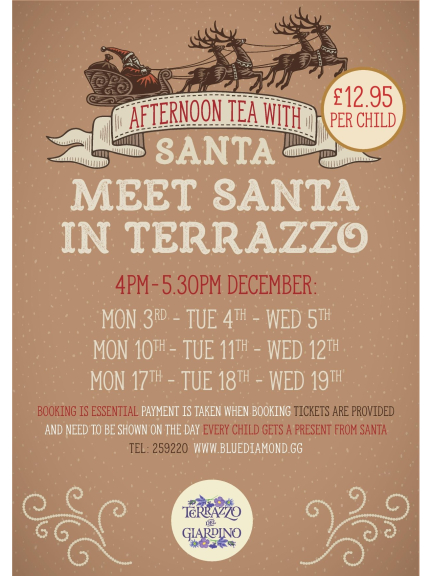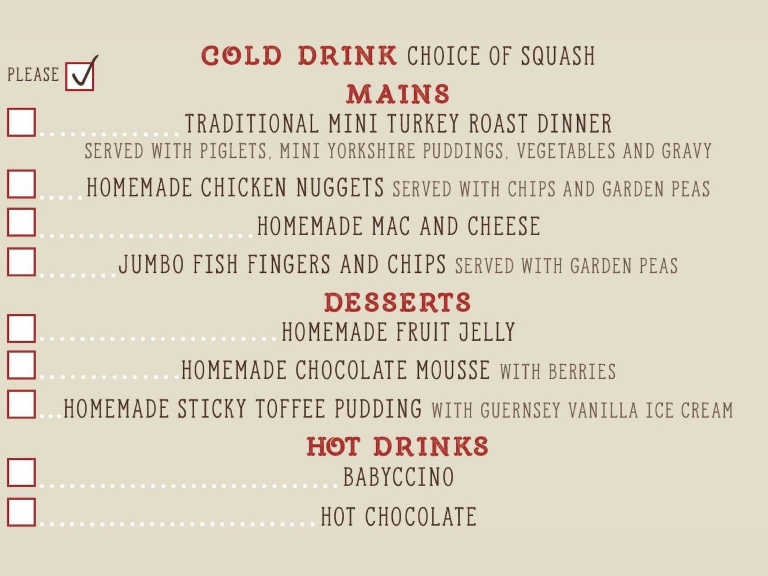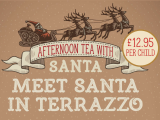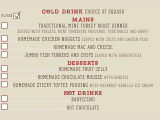 Tea With Santa is taking place throughout December at Le Friquet Garden Centre.
Le Friquet Garden Centre is excited to announce that Tea With Santa tickets will be released at 8.30am next Saturday 20th October available from the Customer Service desk!
---
As in previous years, these are highly in demand and available on a first-come-first-served basis. Reservations cannot be taken in advance or tickets put aside.
Payment and menu choices are required upon booking (see menu).
For full details on dates, times and pricing please see the poster.
---
Future dates
Tuesday 4th December 4:00pm until 5:30pm
Wednesday 5th December 4:00pm until 5:30pm
Monday 10th December 4:00pm until 5:30pm
Tuesday 11th December 4:00pm until 5:30pm
Wednesday 12th December 4:00pm until 5:30pm
Monday 17th December 4:00pm until 5:30pm
Tuesday 18th December 4:00pm until 5:30pm
Wednesday 19th December 4:00pm until 5:30pm