THEBESTOF GUERNSEY ATTEND AND PROMOTE GUERNSEY HEALTH SHOW
20th January 2018
... Comments
---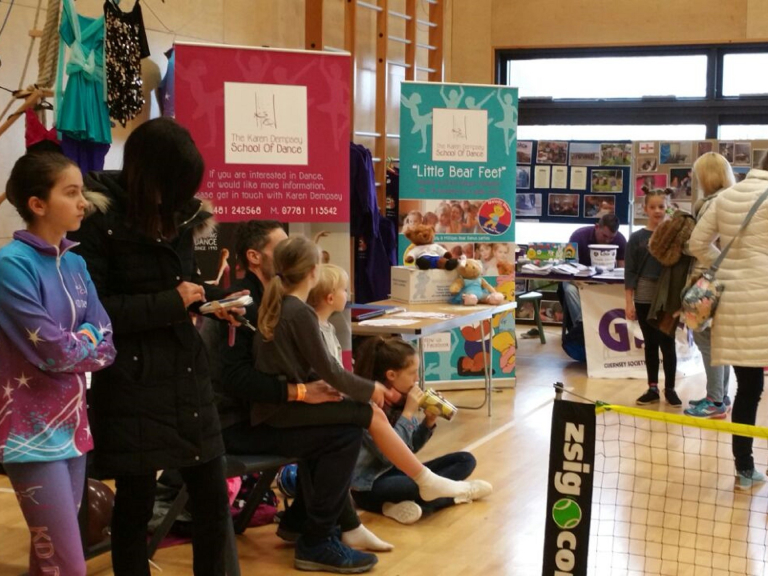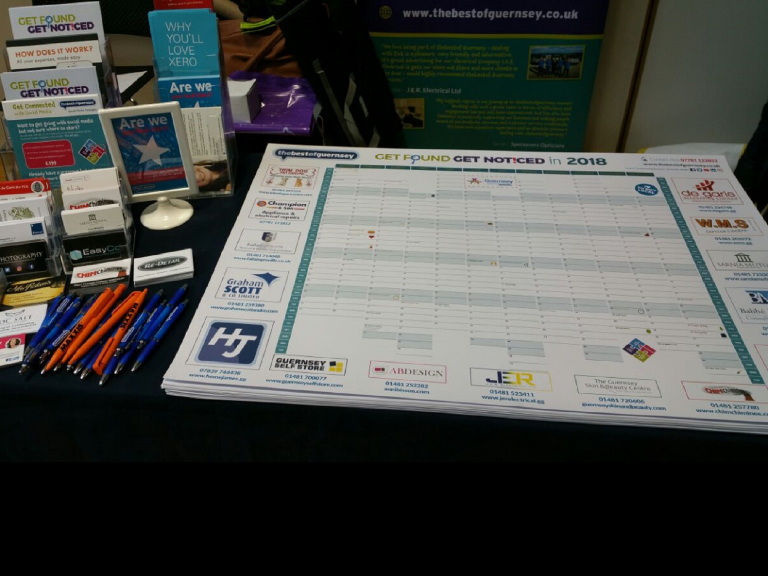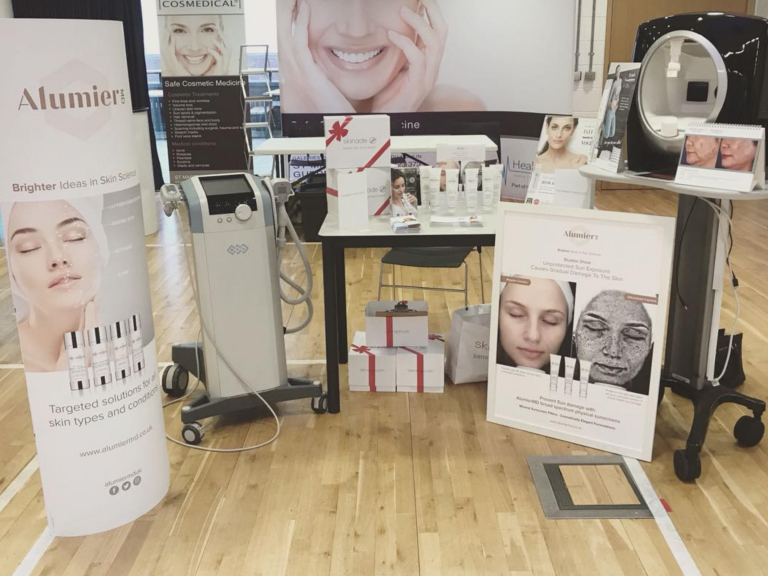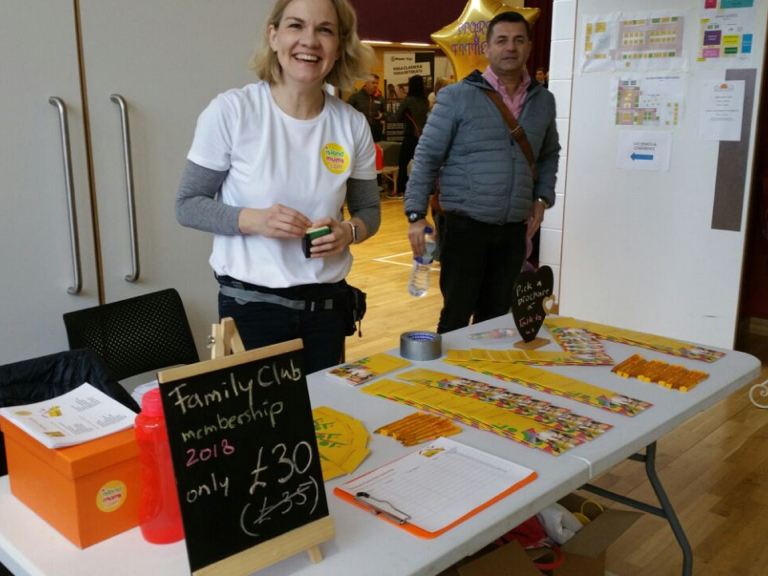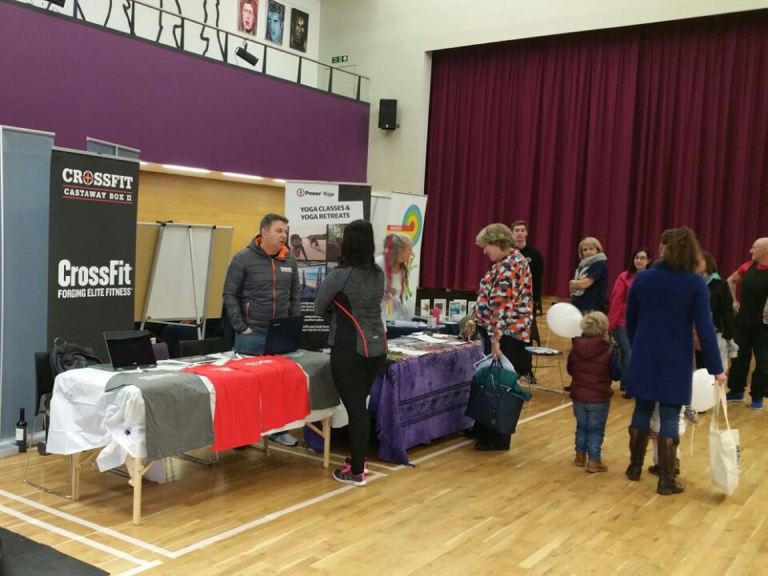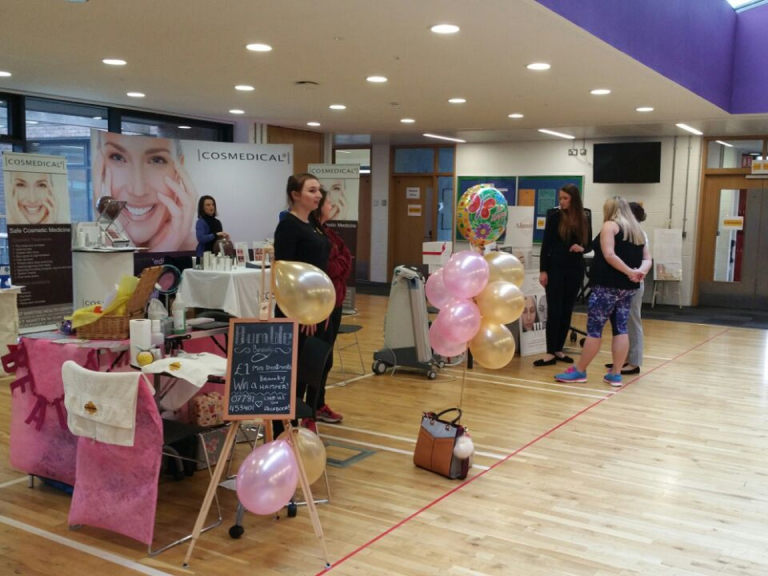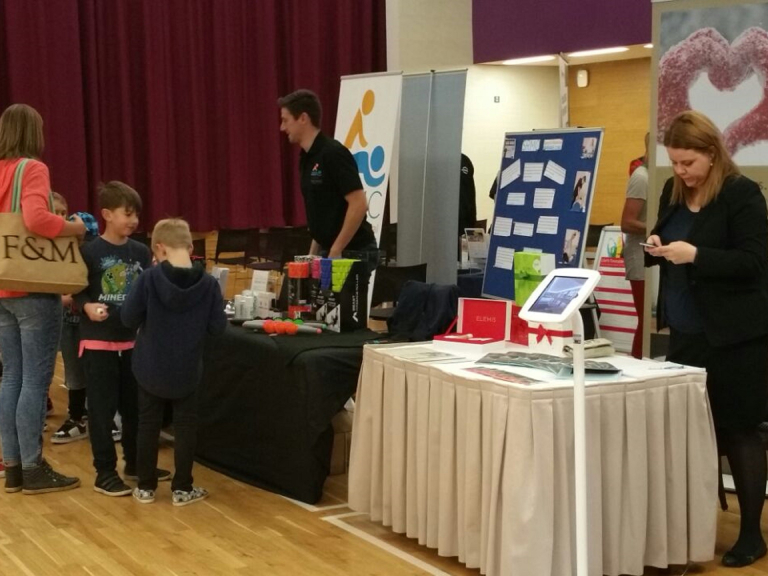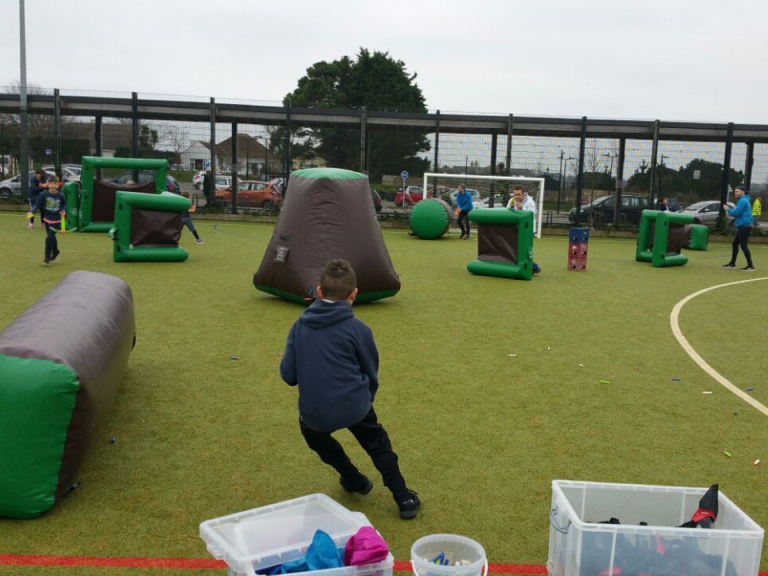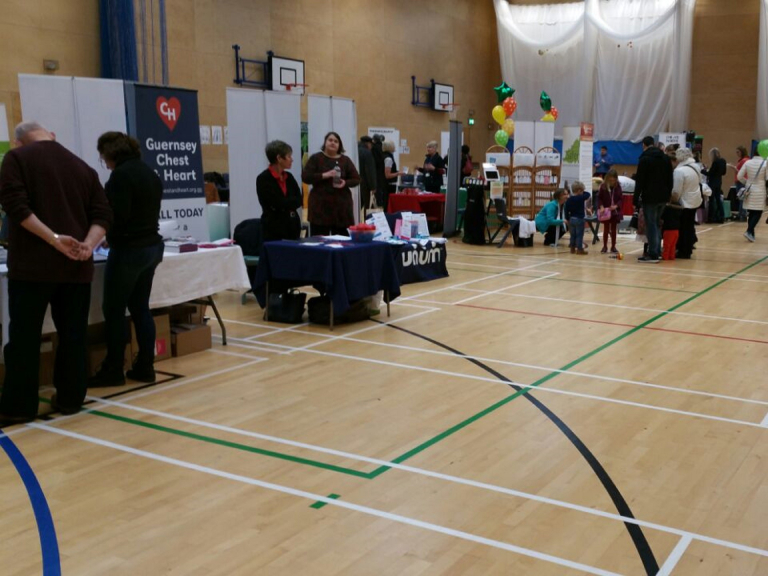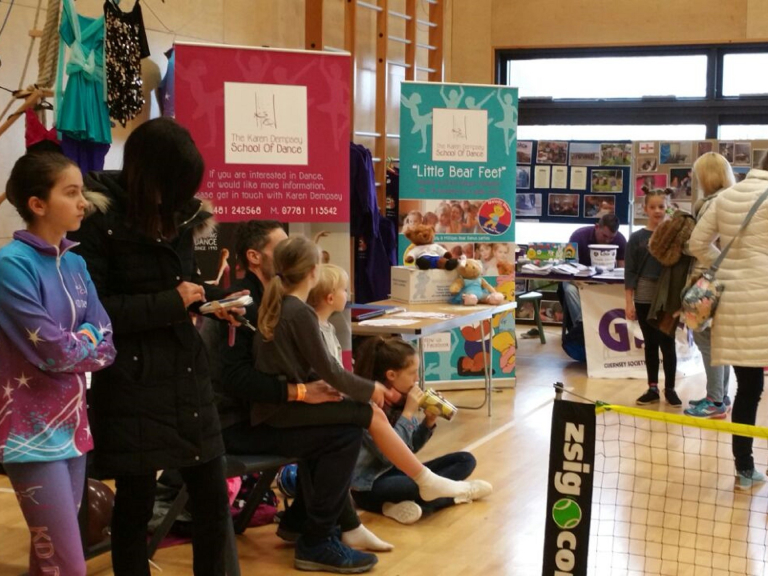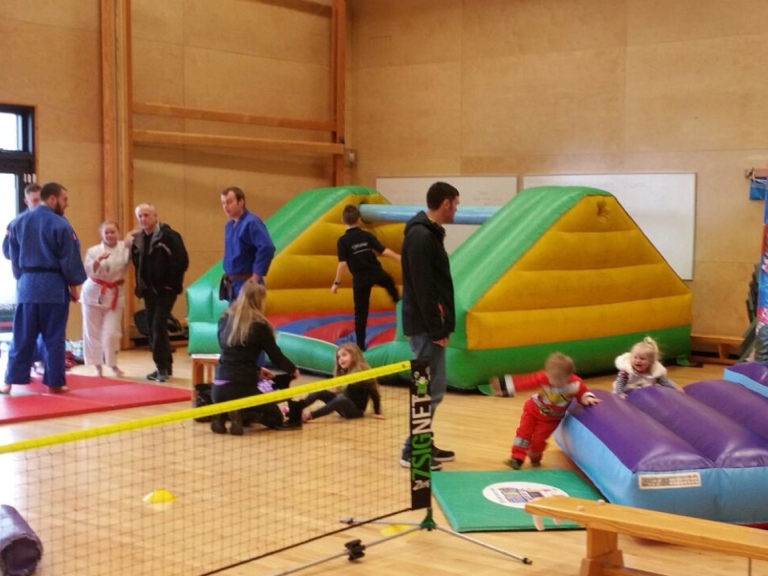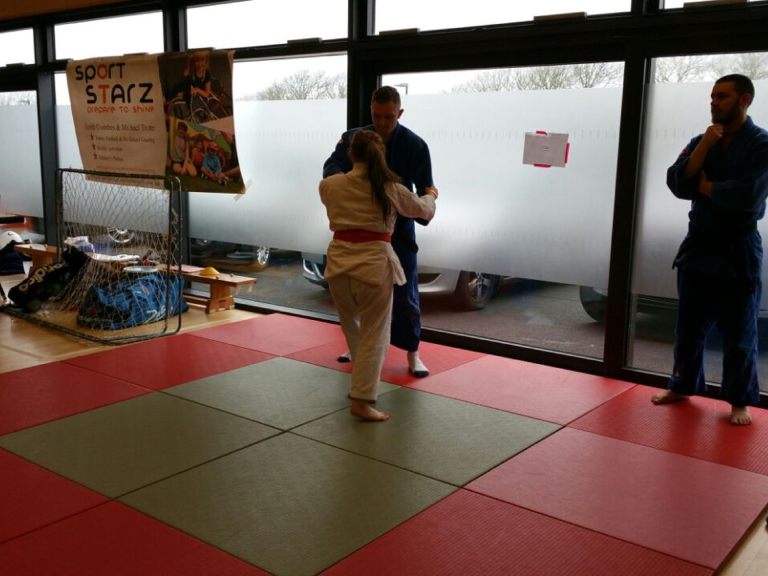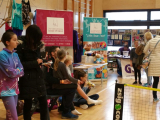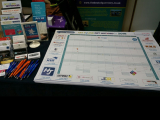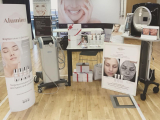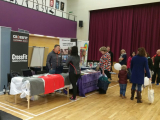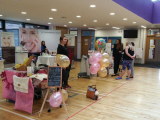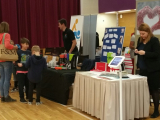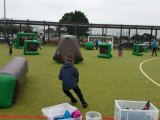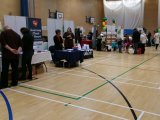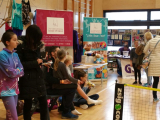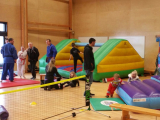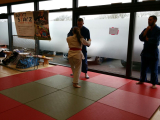 ---
thebestof Guernsey recently attended and was a promotional partner of the 2018 Guernsey Health Show, which was held at Les Beaucamps School, attended by over 2,500 visitors.
---
This year's show took place on Sunday 14th January and thebestof Guernsey ran a stand together with 50+ other exhibitors including some of our business members including The Guernsey Skin & Beauty Centre and Specsavers Opticians Market Street, while Guernsey Electricity sponsored the conference and motivational speakers at the show.
Our own Rick de Garis was present and commented "A very well organised and very popular, busy show. I'll be back next year!"
There were seven different zones at the show for visitors to browse through - Sport & Fitness, Health & Wellbeing, Mental Health, Beauty & Anti-Ageing and Nutrition, the Healthy Kids Zone and the Energy Zone - and each had prize giveaways and inspirational speakers.
The show was a great success, with the 2,500 visitor count almost doubling the 1,500 visitors present at the debut Guernsey Health Show in 2017.
---
We look forward to attending the 2019 Guernsey Health Show next year and until then we hope everyone reading this has a healthy and productive 2018.
---