TARGET SUPPORT TYRE SAFETY MONTH WITH FREE TYRE CHECKS
30th September 2016
... Comments
---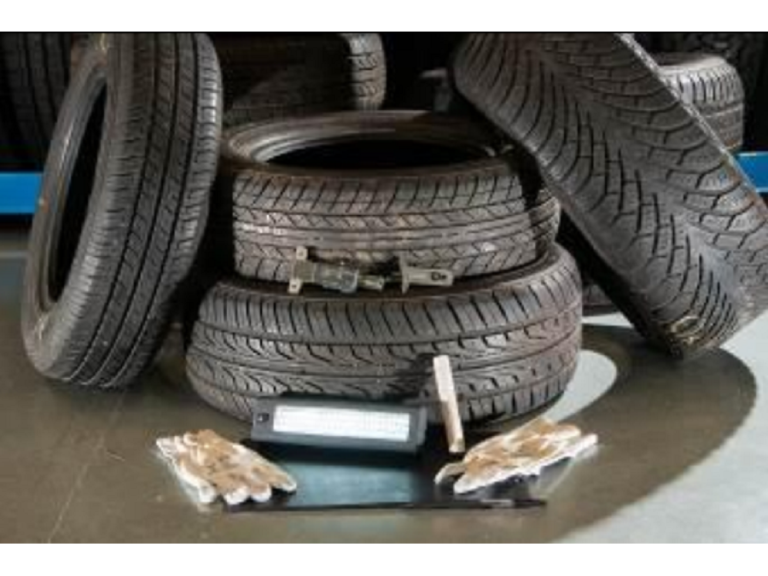 ---
Guernsey's Target Tyres offer free tyre checks to local motorists this October to bring awareness of the dangers of having defective and illegal tyres on your vehicle. In a recent survey TyreSafe found that 45% of the tyres replaced in Guernsey were illegal.
---
TyreSafe is the UK charity dedicated to raising awareness of the importance of correct tyre maintenance and the dangers of defective and illegal tyres. Annually over a thousand casualties are caused on British roads due to defective illegal tyres, yet one in five motorists never check their tyres, rising to one in three among younger motorists.
Dave Whalley, Manager of Target Tyres, told us: "All too often drivers forget just how important tyres are for the safety of those in their vehicle and other road users. They're the only part of the vehicle in touch with the road and poor tyres means it'll take longer to stop, you're more likely to aquaplane in the wet and you'll have less control around corners. That's especially true when you have a full load of passengers and luggage."
TyreSafe organise Tyre Safety Month annually every October and Target are proud to support this initiative by offering free advice and tyre checks to local motorists throughout October.
Dave continues: "We regularly see examples of tyres which were worn out weeks before the vehicle owner brought them to us for replacement. Not only are they dangerous, they're also illegal. Target Tyres is committed to making Guernsey's road users as safe as possible and have been actively working with TyreSafe to help spread the tyres safety message and change motorists attitude to tyre safety. We encourage anyone in Guernsey to visit us for a no obligation, free tyre inspection to help keep them safe."
So pop in to Target this October and they will be happy to test your tyres for free in the three key areas of air pressure, the exterior condition of the tyre and the tread depth.
---
For more information about tyre safety contact Target Tyres using the contact details on their feature page here at thebestof Guernsey and check the website tyresafe.org - Don't Chance It, Check It!
---