SPECSAVERS OPTICIANS MARKET STREET WARNS ABOUT EYE HEALTH CRISIS
24th September 2017
... Comments
---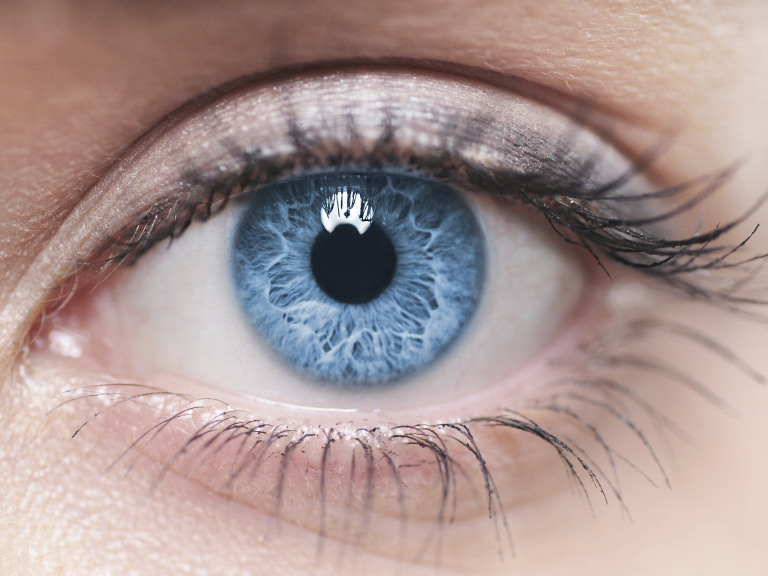 ---
Specsavers Opticians Market Street advises the Guernsey public to prioritise eye health during National Eye Health Week this week, due to the deepening eye crisis that is striking the ill-informed who disregard early signs of sight loss.
---
National charity the Royal National Institute of Blind People (RNIB) have published a new report in partnership with Specsavers showing that one in five people will suffer sight loss in their lifetime, despite at least half of all cases being avoidable.
"I know from experience that all of us, from the age of three, should be having our eyes tested regularly because of what an optician can detect," says Sarah Burchett, the Store Director of Specsavers Opticians Market Street. "Sight is the nation's most precious sense by far. Our survey showed that 10 times more people (78 per cent of people) said sight was the sense they fear losing most compared to the next most popular sense, smell (8 per cent), followed by hearing (7 per cent)."
Sarah revealed that every day 250 people start to lose their sight in the UK. Woman are at greater risk than men, with one in four set to develop sight loss at some point during their life, while for men it is one in eight. Sarah continues: "Worryingly, the survey shows that a quarter of people (23%) are ignoring the first signs of sight loss, despite not being able to see as well in the distance or close up as they used to, and have not sought advice from an optician or medical professional."
Around six million people in the UK live with sight-threatening conditions, but 25 per cent of people do not attend an eye test every two years as recommended by the College of Optometrists. There are other benefits to an eye test, as Sarah explains: "More than eighty percent of people are not aware that an optician can spot early signs of cardiovascular disease, the leading cause of death in the UK."
---
If you are in need of an eye test, please contact Specsavers Opticians Market Street using the contact details on their feature page here at thebestof Guernsey.
---