NEW ABSOLUTELY FABULOUS WEBSITES HAVE APPROPRIATELY CLEAN LOOK
18th March 2016
... Comments
---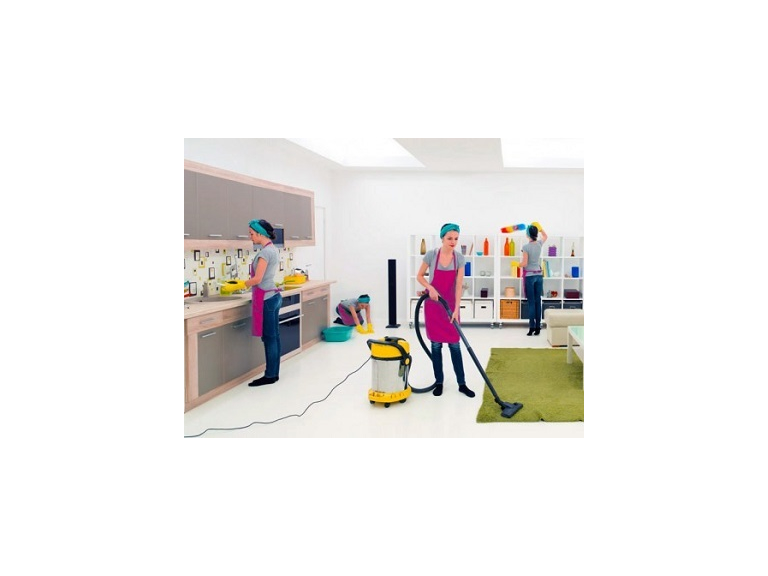 ---
Domestic cleaning service Absolutely Fabulous, and their commercial cleaning division The Commercial Cleaning Company, have completely new websites with an elegant design that looks as clean as the work premises and homes of their clients after an Absolutely Fabulous visit!
---
The new Absolutely Fabulous website can be found at www.abfabguernsey.com and lists all of their services, which include: Regular Cleans; Spring Cleans; Deep Cleans; Sanitising Cleans; House Clearances; Builders Cleans; Exit Cleans; Fire & Flood Cleans; Window Cleaning (Internal); Steam Cleaning; Pressure Cleaning; Oven Cleaning; Carpet Cleaning; plus an Executive Washing and Ironing Service. 
---
The Commercial Cleaning Company's new website is found at www.commercialcleaninggsy.com and likewise offers the above services for any business type including pubs and restaurants, lodging houses, retail premises, dental surgeries, offices and communal areas both inside and out. 
Their clients run the gamut from one-man businesses and homes up to a contract for a 120 staff business, so The Commercial Cleaning Company and Absolutely Fabulous can handle all of your cleaning needs, whatever the scale, whether you need just a single small room cleaned once - or just an oven! - or regular cleaning of a large business premises. 
---
If you require a top quality cleaning service at reasonable prices, whether for your home or work, give Absolutely Fabulous a call on (01481) 714310, or alternatively 07911 748733, to discuss your requirements.
---
For further information you can also check our feature page for Absolutely Fabulous on this website.
---