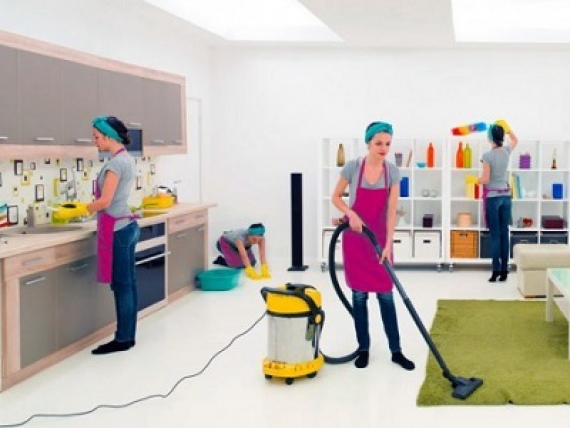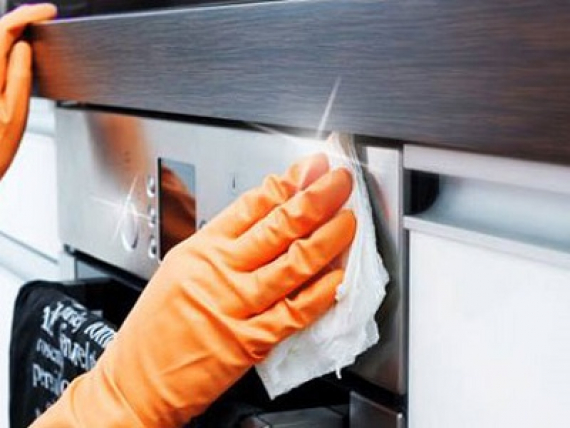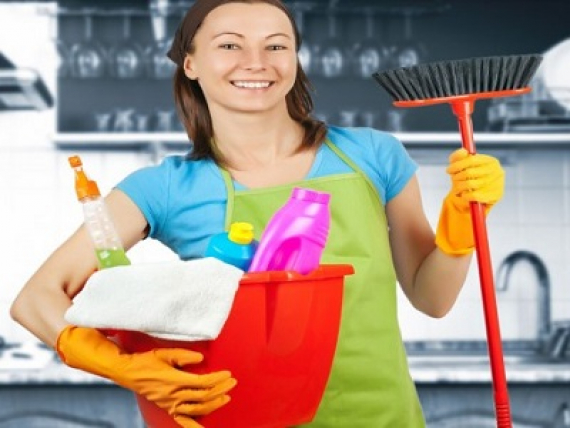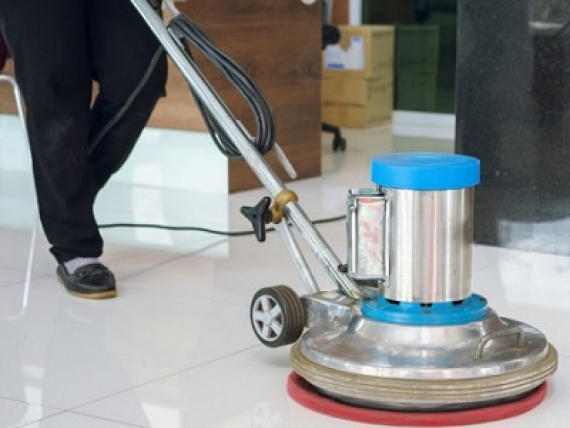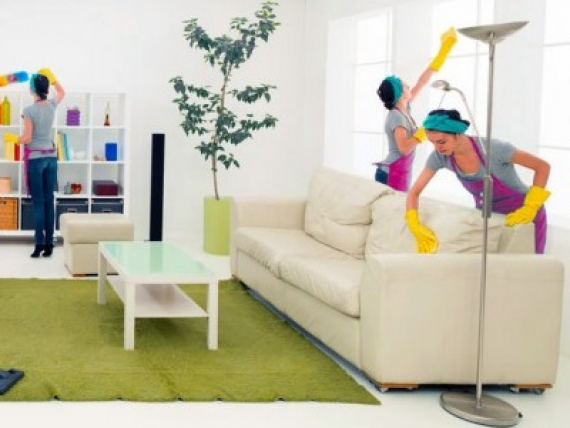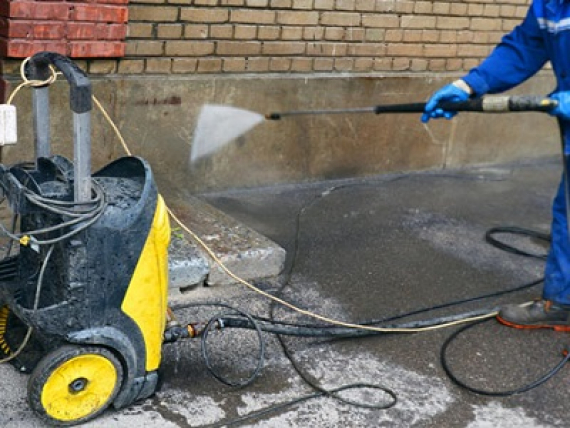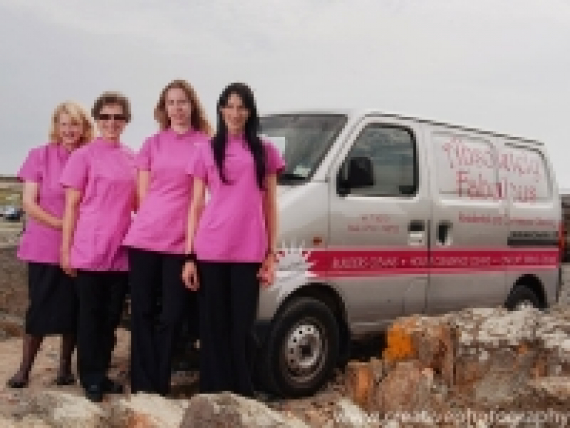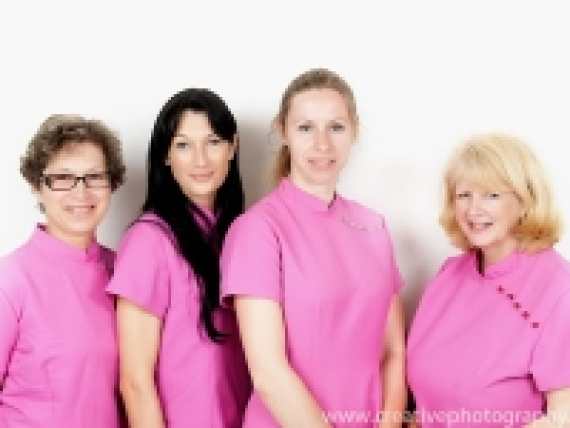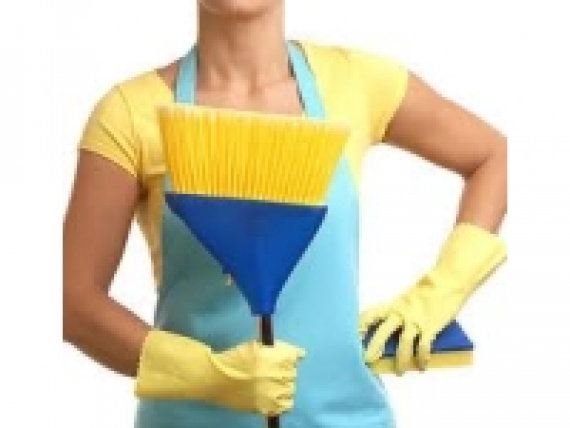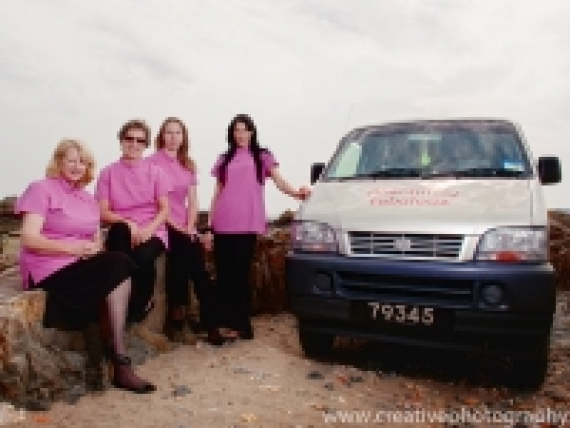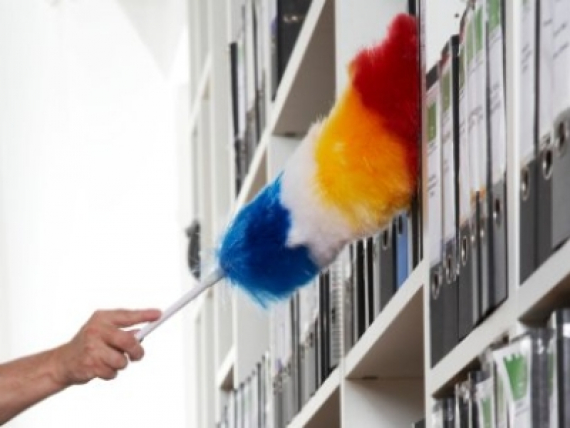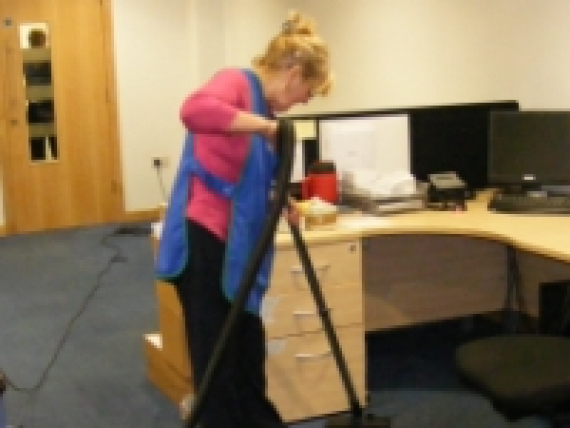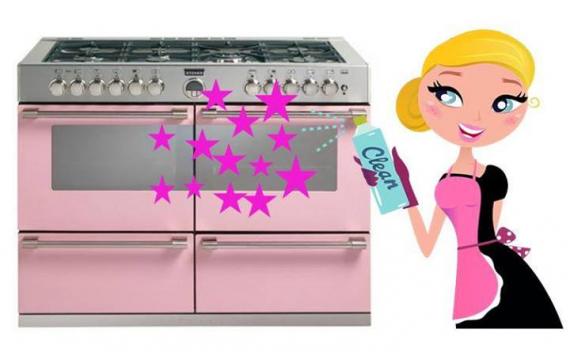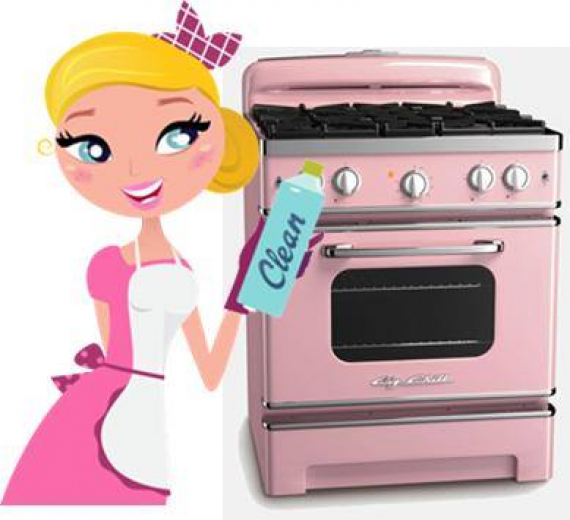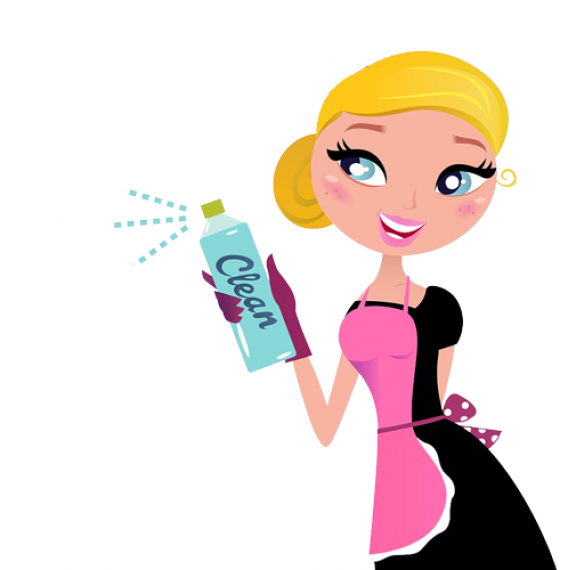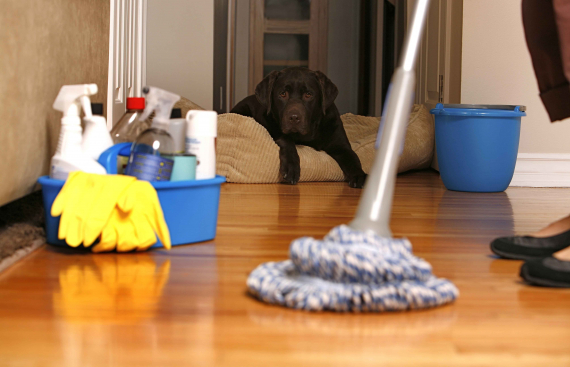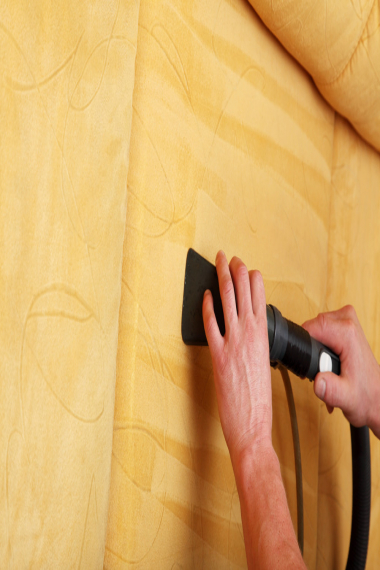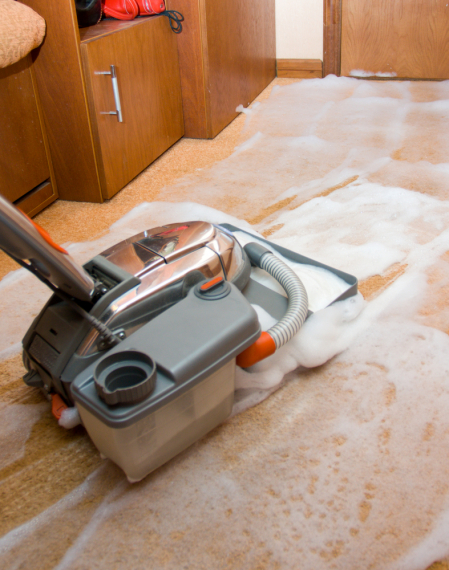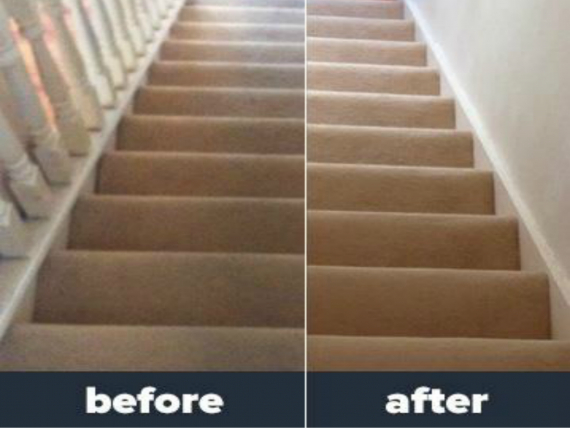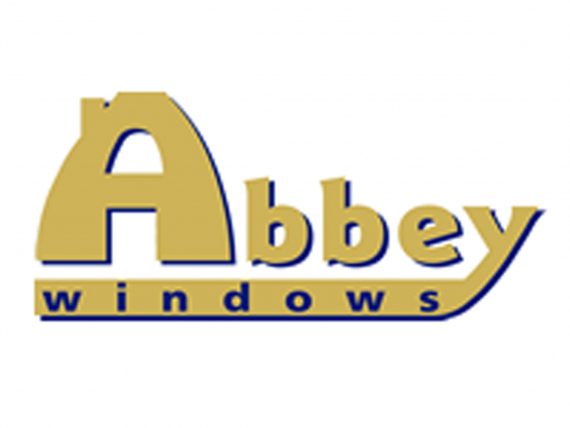 about us
Absolutely Fabulous deliver a wide range of top quality, meticulous cleaning services for domestic, office or commercial properties. This includes professional oven cleaning, carpet & upholstery cleaning, pressure & steam cleaning, an ironing service, yacht valeting, window cleaning, full conservatory cleaning inside and out, and more.
---
Our guarantee is our name:
'Absolutely Fabulous'
---
Absolutely Fabulous offer a wide range of residential and commercial cleaning services at highly competitive prices and with quality assurance guaranteed. They have swiftly established a sterling reputation for being reliable, trustworthy, and for producing first class cleaning results.
---
What We Do
Absolutely Fabulous offers the following high quality, cost effective, professional services:
Domestic cleaning

Office & Commercial cleaning (on contract)

Professional oven cleaning (no harmful chemicals used)

Builders cleans (local/open market & stately homes)

House clearance cleaning (including end of tenancy)

Carpet & upholstery cleaning

Ironing services (from the Travelling Ironing Lady!)

Full valet service for yachts/boats

Pressure cleaning (walls, paths, driveways, patios, decking, gutters)

Steam cleaning (internal rooms with heavy grime)

Conservatory cleaning (internal & external)

Window cleaning (all internal, only ground floor external)

Cleaning help for your nearest and dearest (details below)

Grime Buster Team (for long neglected houses/rooms)
---
The word on the street:
Absolutely Fabulous is
THE
five star cleaning company!
---
Domestic Cleaning
For thorough cleaning of the inside and outside of your house, Absolutely Fabulous provide the highest standard of residential cleaning you're likely to find in Guernsey.
Absolutely Fabulous can perform a thorough clean of any, or every, part of the interior or exterior of your home. Whatever the job, if you are in need of a full professional cleaning service for your home, give Absolutely Fabulous a call. This includes house clearance or end of tenancy cleans and cleaning up after building work.
Absolutely Fabulous are fully insured and compliant with all relevant Health and Safety regulations. All staff members have been police checked and hold a valid Guernsey 'Right to Work' document.
---
Office & Commercial Cleaning
Whatever your business, if you are looking for a commercial cleaning service you can consistently rely on in Guernsey then you simply must contact Absolutely Fabulous.
Offering regular cleaning contracts for offices and other commercial premises, Absolutely Fabulous's detailed cleaning schedule ensures that every part of the building is cleaned thoroughly on a rota basis, ensuring that your premises maintain an image in keeping with that of your business.
The extensive range of high quality professional cleaning services offered for offices and commercial buildings includes:
Contract regular cleaning

Carpet and upholstery cleaning

Full and complete end of lease cleans

Disaster cleans

Cleaning after building work

Cleaning after fire and flood damage
---
Professional Oven Cleaning
For professional oven cleaning you need look no further! Absolutely Fabulous's trained cleaners use a professionally designed biodegradable non-caustic products tank, ensuring that their oven cleans are 100% safe, both to the environment and most importantly in your home.
No fumes! - No bad odours! - No harmful chemicals!
This means that when Absolutely Fabulous's oven cleaners leave you are safe to use your oven with limited delay.
What we clean as standard:
Internal & external oven surfaces with biodegradable & non-caustic professional cleaning products

Internal oven racks in a professional dip tank

Oven door, internally & externally, including door seals
Additional oven clean services:
Hobs

Extractors

Roasting Pans & Trays
---
Ironing Services
Absolutely Fabulous have their very own Travelling Ironing Lady! This lady will come to you and iron on your premises, or if you prefer just collect your ironing and deliver it back to you within 24 hours! Now that is what you call an ironing service!
---
Pressure Cleaning
Absolutely Fabulous can now offer professional pressure cleaning services for the outside of your home, tackling anything from the house walls to the paths, patios, decking and driveway around the house, and the rain gutters too.
---
Steam Cleaning
For internal rooms that need a deep clean Absolutely Fabulous offer steam cleaning, which is specially recommended for kitchens or bathrooms with years of accumulated dirt. Steam cleaning can remove decades of built up grime from just about any surface.
---
Conservatory & Window Cleaning
Absolutely Fabulous can clean conservatories both inside and out and/or clean any other windows in your home both internally and externally too (though only ground floor windows can be cleaned externally at this time).
---
Valet Service For Yachts/Boats
Absolutely Fabulous are able to offer a full valet service for your yacht or other small boat. Phone for details.

---
Help For Your Nearest & Dearest
Absolutely Fabulous are now able to offer assistance to the elderly or needy with cleaning, including mediation to make it happen. For example if you have a relative who definitely needs help, but is not willing to admit it, Absolutely Fabulous are happy to sit down and have a chat with your dear relative about it to see if we can help in any way. 100% confidentiality is guaranteed.
Whatever needs cleaning, Absolutely Fabulous can take care of it quietly without a fuss - from cleaning the whole house to getting washing and ironing done and put away, clearing clutter, cleaning the windows or oven - whatever is needed. Let Absolutely Fabulous help your dear relative to enjoy their home again.

---
Grime Buster Team
For houses or rooms that have long been neglected Absolutely Fabulous can send out the Grime Buster Team to employ any of the cleaning services offered to get the whole job done. This is perfect for cleaning up properties that have been empty for some time, challenging post-tenancy cleans, or just for that children's bedroom that no adult was allowed into until they had left the nest.
If you have a room, or entire house, that is so filthy you just do not know where to start then give Absolutely Fabulous a call and let them take the problem off your hands.
---
Phone Julie Leggett for further details:
Office: 01481 714310
Mobile: 07911 748733
---
Please tell
Absolutely Fabulous
You found them on
thebestof Guernsey
---
Absolutely Fabulous - Guernsey
Commercial Cleaners - Domestic Cleaners
Professional Oven Cleaners
Ironing Services - Carpet & Upholstery Cleaners
---
Contact us

Carfo Workshop,
Le Petit Bouet,
St Peter Port,
Guernsey

GY1 2LL

Email us now

Visit our website

find us here

find us on facebook