MRS FISKENS PATE FEATURES IN LOCAL POCKET GUIDE 100% GSY
23rd May 2018
... Comments
---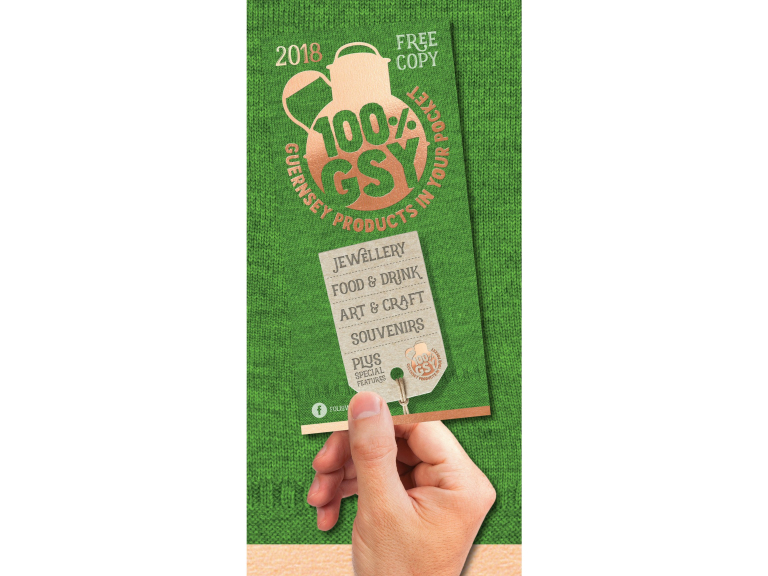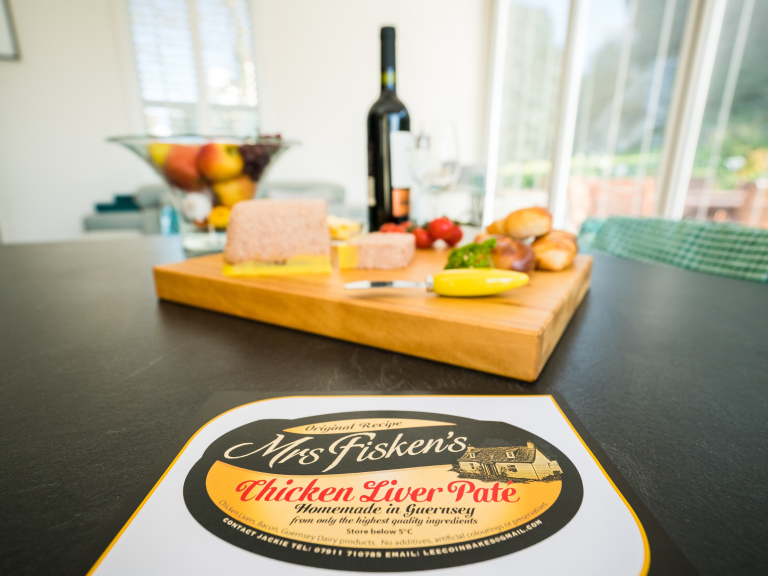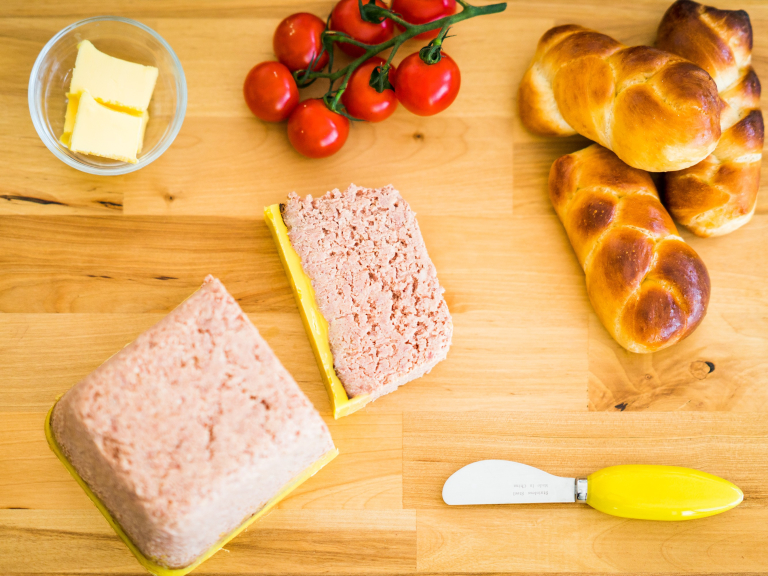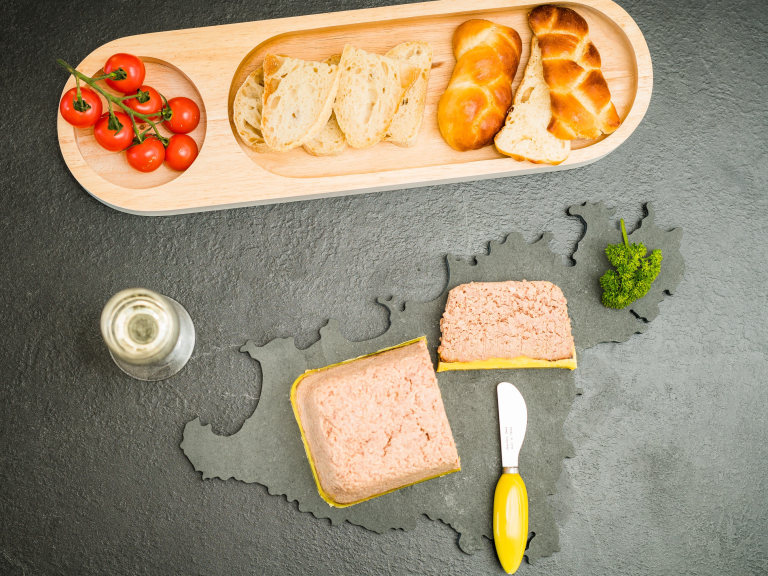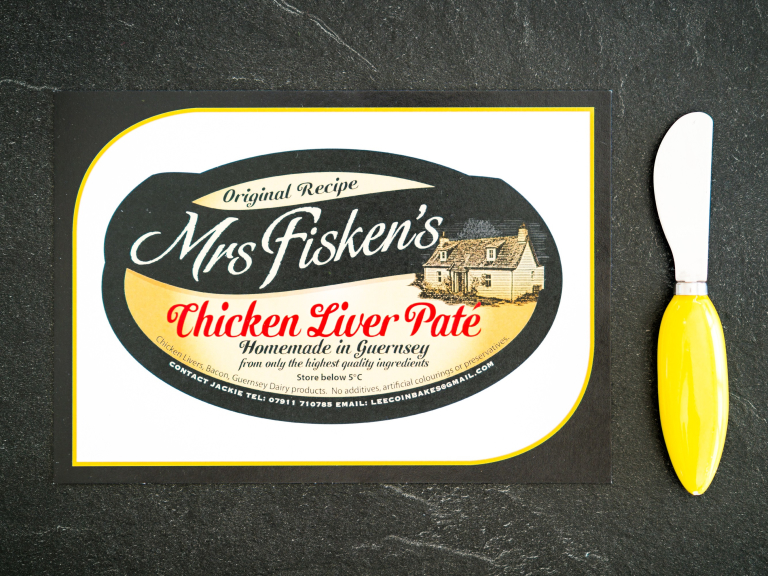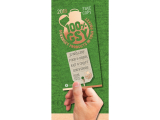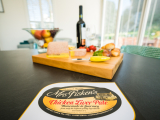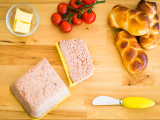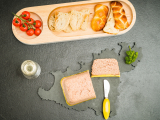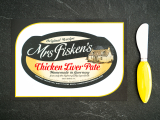 ---
Mrs Fisken has been making delicious chicken liver pate in Guernsey for over 30 years. It is still made to the same original recipe, featuring the finest ingredients, including fantastic local dairy produce and contains no additives or preservatives.
Whether its a picnic on our beautiful beaches, or a celebration meal, Mrs Fisken's Pate served with fresh bread, Guernsey butter and some juicy local tomatoes cannot be beaten.  So why not visit one of our friendly local shops and buy some today.
You will find Mrs Fisken's Pate for sale in the following local stores - just hurry because it's very popular!
Alliance Channel Islands
Braye Road Industrial Estate, 
Braye Road, 
Vale


The Channel Islands Co-Operative Society Limited
- Grand Marché St Sampson
Nocq Road, 
St. Sampson


The Channel Islands Co-Operative Society Limited
- Grand Marché St Martin
La Route des Camps, 
St. Martin


Forest Stores
Le Bourg, 
Forest


Perelle Butchery
Rue de la Hougues Bachelle, 
St.Saviours


Surf and Turf
Castle Emplacement, 
St Peter Port

100%

GSY

is a pocket guide which has been created to give

Guernsey's

local producers the opportunity to reach thousands of potential new customers.
Mrs

Fisken's

Pate is thrilled to be part of the 2018 issue,

it's

a great way to showcase what local businesses are doing and tell people how and where they can purchase the produce. With 15,000 copies being printed and distributed across the Island, it gives so many people the chance to learn about our talented and passionate local producers. The pocket guide can be found at local hotels, airport, harbour, tourist info etc.
---
For more information on Mrs Fisken's Pate, click HERE
---